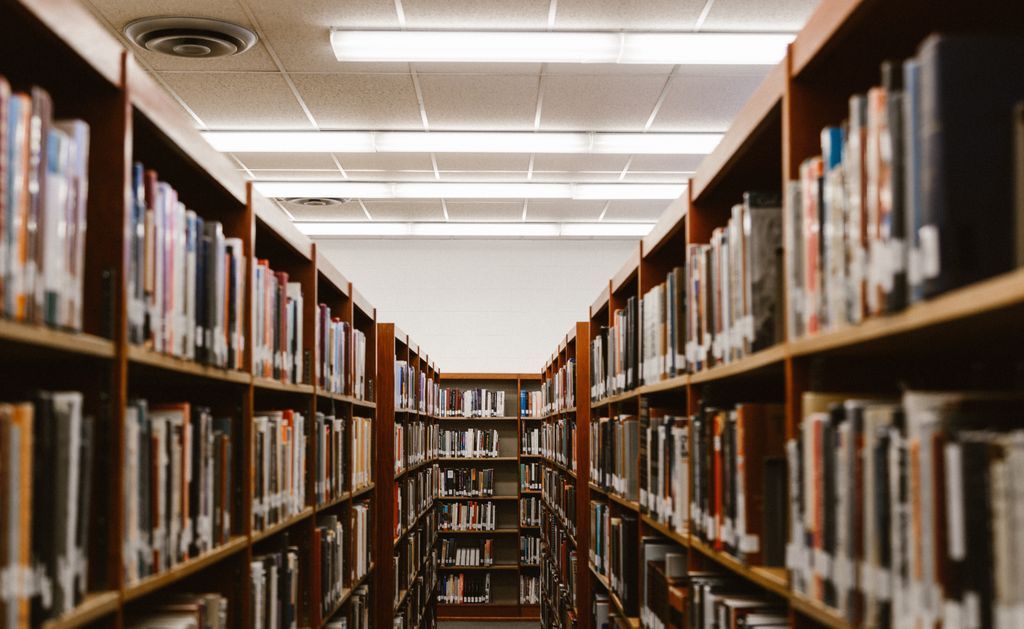 Critical Linking
Bills Would Allow Librarians To Intervene In Drug Overdoses Without Liability: Critical Linking, March 25, 2019
Sponsored by our What's Up in YA Giveaway of a $100 gift card to Amazon! Enter here.
---
Some Michigan libraries already stock anti-overdose medication and have trained employees how to use it if an apparent overdose case occurs in or around their buildings, said Gail Madziar, executive director of the Michigan Library Association.
But libraries currently do not have immunity from prosecution or lawsuits, and those that stock the medication could be held liable if something went wrong. House Bills 4366-67, sponsored by Rep. Jason Sheppard, R-Temperance, would let library employees keep and administer anti-overdose drugs without threat of court action.
The bills still need to pass the Senate and be signed by the Governor.
---
Born in 1802, Alexandre Dumas would write some of the most popular books of 19th-century literature. His works, such as The Three Musketeers and The Count of Monte Cristo, are still cultural touchstones today. The grandson of a French aristocrat and a slave of African descent, Dumas quickly rose to prominence through the power of his pen. But in Dumas's own estimation, his masterwork was to be a massive undertaking on culinary history, one he called Le Grand Dictionnaire de Cuisine. Sadly, he never saw it published. The writer's pet project, which he referred to as "the pillow of my old age," was released posthumously in 1873, three years after his death.
Anyone else now wish there was a food memoir by Alexandre Dumas?
---
Arrah comes from a family of powerful witchdoctors, which sounds amazing right? Except Arrah yearns for magic of her own. As the years come and go and she fails to call forth her ancestral powers, Arrah resorts to something deadly: trading years of her own life for a piece of magic. When the Kingdom's children begin to disappear, Arrah is determined to find the culprit but instead finds something far worse—a Demon King stirring. In order to stop it, Arrah might have to pay the ultimate price.
Kingdom of Souls by Rena Barron is a dark, magical tale perfect for fans of Three Dark Crowns or Children of Blood and Bone, and we have a first look at the breathtaking cover and the inspiration behind it! Feast your eyes on this!
Here's a cover reveal I can't stop looking at it's so beautiful.