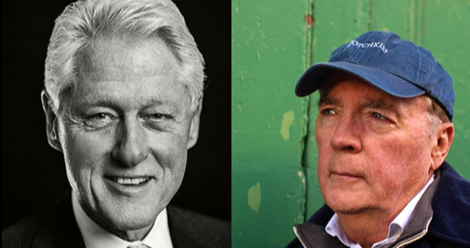 News
Bill Clinton And James Patterson Collaborate On A Novel
This content contains affiliate links. When you buy through these links, we may earn an affiliate commission.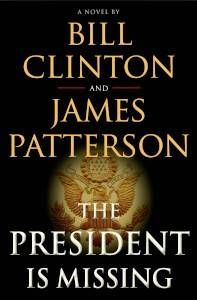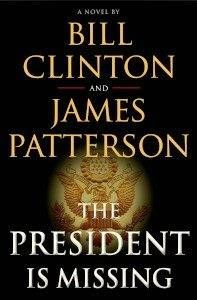 The Knopf Doubleday Publishing Group and the Hachette Book Group jointly announced that former President Bill Clinton and bestselling author James Patterson are collaborating on The President is Missing, a novel that will be published by Alfred A. Knopf and Little, Brown and Company in June 2018.
The President is Missing is said to offer readers intrigue, suspense, and behind-the-scenes global drama, according to the publishers.
"Working on a book about a sitting President—drawing on what I know about the job, life in the White House, and the way Washington works—has been a lot of fun," said Clinton.
Patterson added, "Working with President Clinton has been the highlight of my career, and having access to his first-hand experience has uniquely informed the writing of this novel."
Knopf released three of Clinton's books, including My Life, while Little, Brown works on Patterson's adult and children's book titles. The publishers announced that the coauthors will go on a national book tour together.