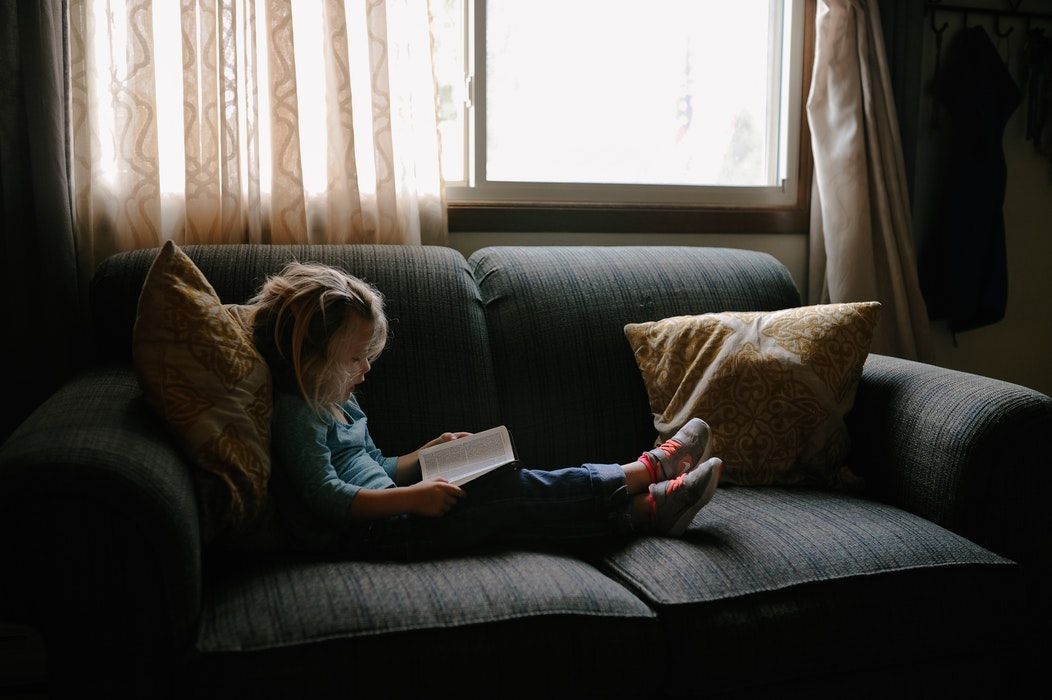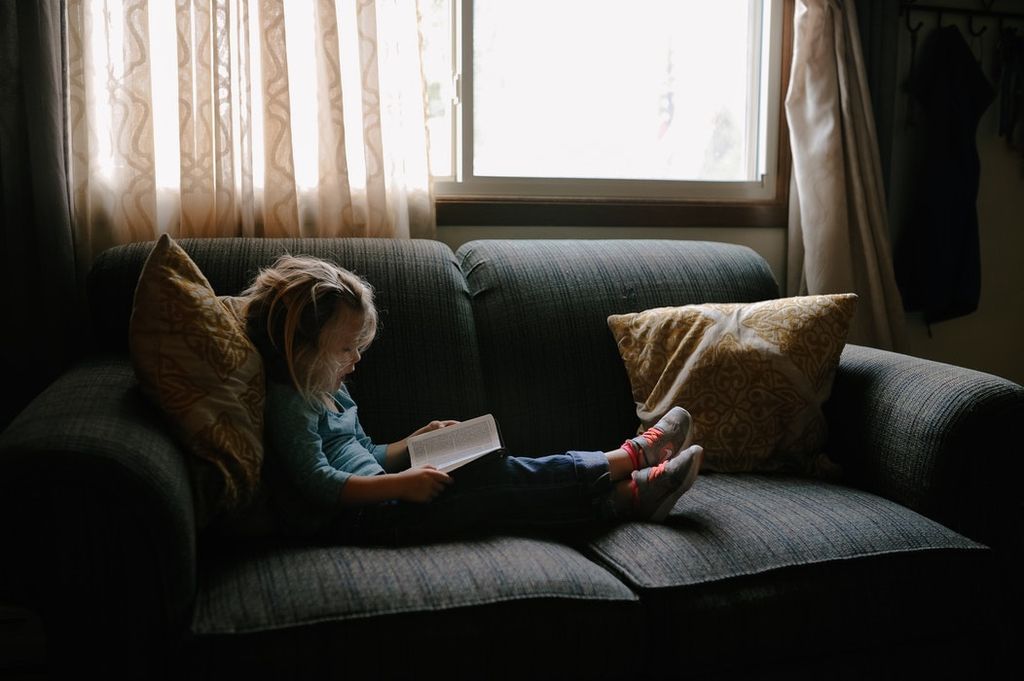 Children's
Lil' Libros: Great Bilingual Board Books for Children
This content contains affiliate links. When you buy through these links, we may earn an affiliate commission.
Being bilingual makes you smarter. Don't believe me? Well, it has now been scientifically proven that being bilingual indeed does make you smarter. "In recent years, scientists have begun to show that the advantages of bilingualism are even more fundamental than being able to converse with a wider range of people. Being bilingual, it turns out, makes you smarter. It can have a profound effect on your brain, improving cognitive skills not related to language and even shielding against dementia in old age." Science!
Despite the evidence, our world still has a major shortage of bilingual board books. I speak fluent Spanish myself so in this post, I will be discussing books printed by the highly successful board book company known simply as "Lil' Libros" (Little Books). According to their website, "two mothers began their mission to introduce bilingualism and Latin American culture through picture board books. Lil' Libros was created to inspire parents to read to their children and encourage them to do so in two languages." They recently released the highly anticipated Selena book. If you know anything about Selena, then you know she is the queen of Tejano music. So let's take a look at some children's book titles, shall we?
This is a great bilignual counting book for children. The pictures are colorful, the elephants are playful and it allows children to learn to count to ten in English and Spanish. It has a circus vibe to it and the book is just an overall fun read. My wife and I read this book to our son many times and he loved counting along. Many public libraries have purchased these books so it is quite possible you could find a copy of this book at your local public library. If you have young ones, I suggest you pick this one up.
The Life of/La Vida de Celia by Patty Rodriguez and Ariana Stein
This book is amazing because it is basically the board book biography of Celia Cruz for children. If you don't know who Celia Cruz is, let me give you a brief background: She was a Cuban-American singer and is known as the greatest, or one of the greatest, salsa performers of all time. She recorded 23 gold albums and is a legend. This book introduces children to Celia and provides one word information about her life in English and Spanish. Words like "October/Octubre" (the month she was born), "Singer/Cantante" and "Record/Disco" can be found in this amazing little read. Again, it introduces children to Spanish words that can be practiced over and over again. This is another colorful read I highly recommend.
Who doesn't love Mexican wrestlers and their one-of-a-kind colorful masks? Okay so maybe not everybody loves them but this book is unique in that it introduces children to anatomy in a fun, colorful way. The pictures in this book show Mexican wrestlers inside a ring while highlighting parts of the body like "Head/Cabeza, Eyes/Ojos, and Nose/Nariz." The wrestlers look tough but are also child-like, which makes the book more visually appealing to children. This was a great read for my son because he loves to wrestle. In no time he was practicing the words found in this book. I know this book will entertain all readers so this is another one I highly recommend.
This book was highly anticipated. Most Latinos absolutely love Selena and her music. She earned the title as the "Queen of Tejano Music" and dove into fashion as well. She recorded several highly sucessful English songs as well and is just an all-around legend! My wife made me pre-order this book five months before it was released. Needless to say, she was very happy when the book arrived. Like the Celia book, this board book biography introduces children to the life and times of Selena. Her beginnings, music career, love life and fashion are shown in this book. There is not a whole lot I can say to add to Selena's greatness. You just need to get this book and enjoy it! I know your kids will love it.
These are just some of the books by Lil Libros, an amazing book company for children's books. I know my family has enjoyed these books and the patrons at the public library I work at have enjoyed them as well. They are a great place to start if you wish to teach your children Spanish at an early age. If you have checked these out or wish to check them out, let me know what your thoughts are. Enjoy!