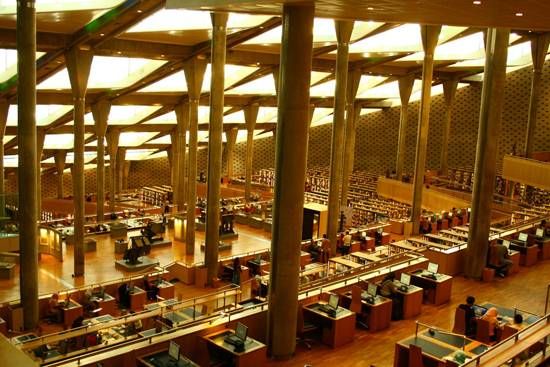 Many have heard of The Library of Alexandria–the greatest center of learning and manuscripts in the ancient world. Said to have had at one point more than 700,000 papyrus scrolls dating back to classical antiquity, the mysterious destruction of the library sometime about 1500 years ago is perhaps the greatest known loss of human culture in the history of the world.
But 30 years ago, there was a groundswell of support to build a new library at The University of Alexandria, including Egyptian president Hosni Mumbarak and UNESCO. Over the next two decades, funding and a design for the library were secured, and the enormous, ambitious structure began to take shape. After seven years of construction, the Bibliotheca Alexandrina opened in 2002 at a cost of almost a quarter of a billion dollars.
The library itself is a complex of buildings set right on the Mediterranean, with a planetarium, 2000-seat lecture hall, specialized collections, exhibition space, and the largest open-span reading room in the world, measuring more than 700,000 square feet (pictured below). The library also has an Espresso Book Machine to print titles on demand and the only complete, offsite back-up copy of The Internet Archive.
The enormous cost of the library to the Egyptian government has hindered the development of the collection; at current funding levels, the library will not be filled to capacity for several decades (it has the capacity to hold 8 million volumes). Still, it is a monument to the history of scholarship in the region and a commitment to the future.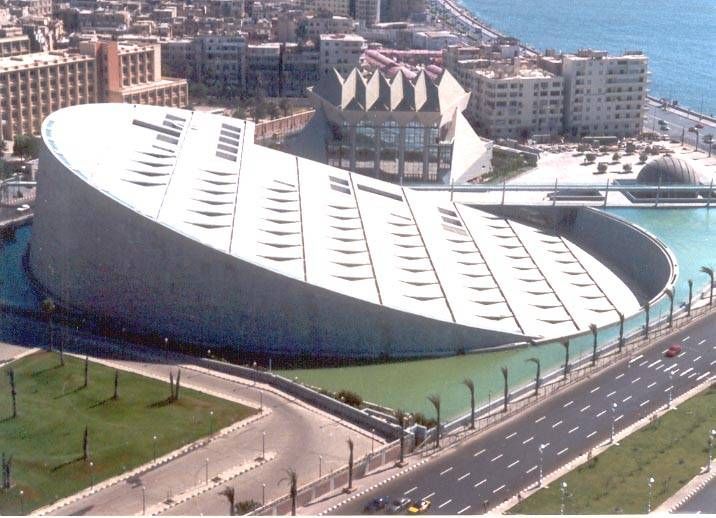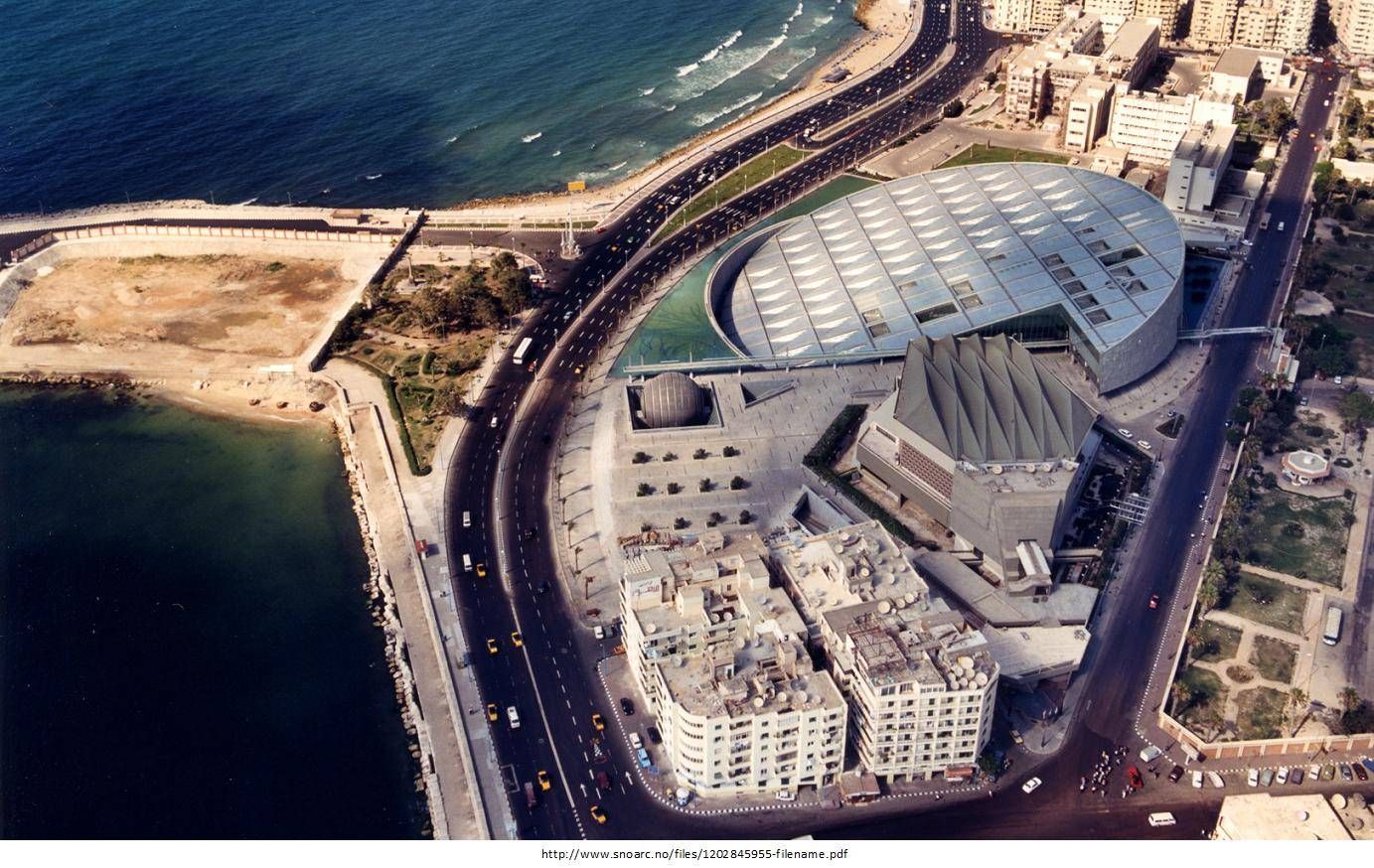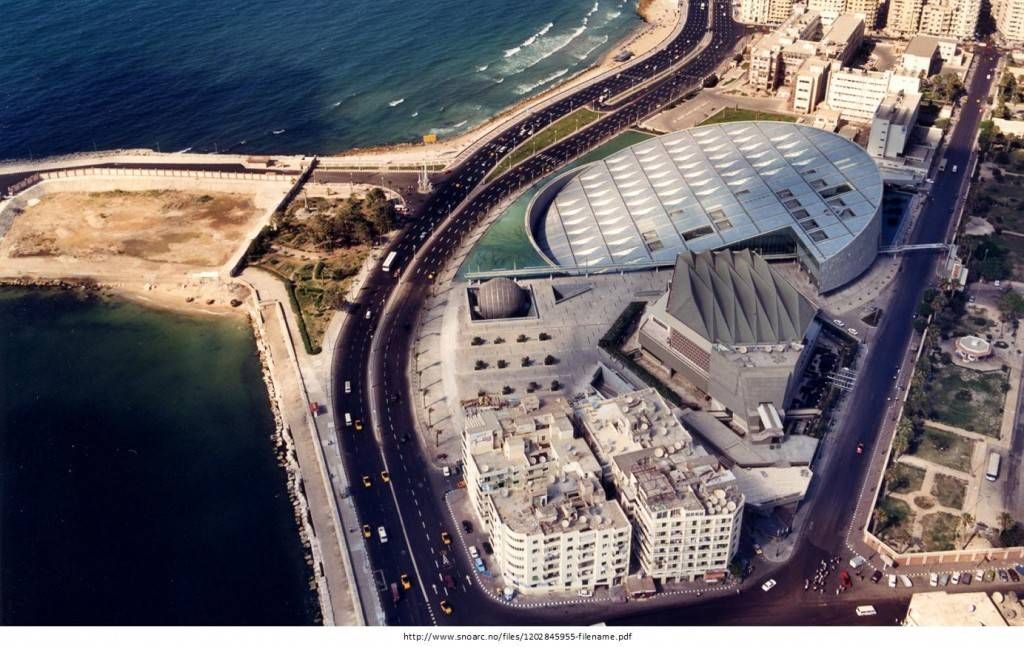 _________________________
Sign up for our newsletter to have the best of Book Riot delivered straight to your inbox every two weeks. No spam. We promise.