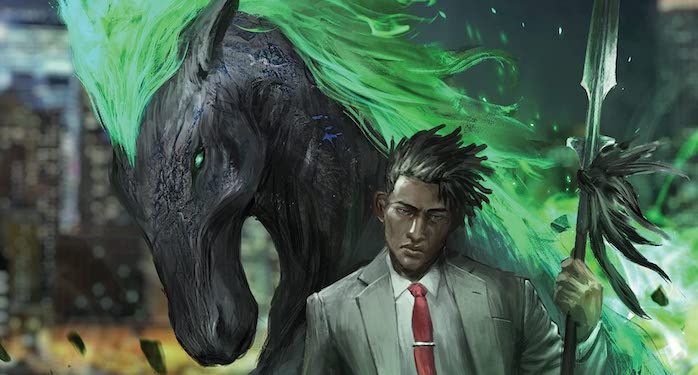 Lists
Unexpected and Compelling Biblical Retellings
Growing up going to a religious day school, by the time school let out, the last thing I wanted to do was anything religious. This included reading anything religious. Even as an adult, I wouldn't exactly pick up the Bible for fun reading. And for those who do, more power to you, it just isn't my thing, but I know many people find solace in it, as well as friendship and community in Bible groups.
Alice Hoffman's Bible-adjacent (for lack of a better word, since the story of Masada isn't in the Bible) The Dovekeepers sparked my interest in Biblical retellings and spin-offs, which I find much more compelling. Whose voices don't we get in the original text that we might get in a retelling? What insights and stories can someone add to the traditional stories?
When I was making this list, I did notice that a lot of retellings out there leaned on the religious/inspirational side, rather than the general fiction side, although I've tried to keep most of the books on the general fiction end — as in, no proselytizing or overly religious text — with more focus on the storytelling aspect. The field of Bible retellings is also very white, and very Christian. I would love to see more retellings of these stories that are a lot more inclusive and really diving in there and presenting it in a new way.
Here are some to start you off!
If you're interested in more books about religion and retellings, check out this 100 must-read list of women and religion, and this post on inspirational romance.