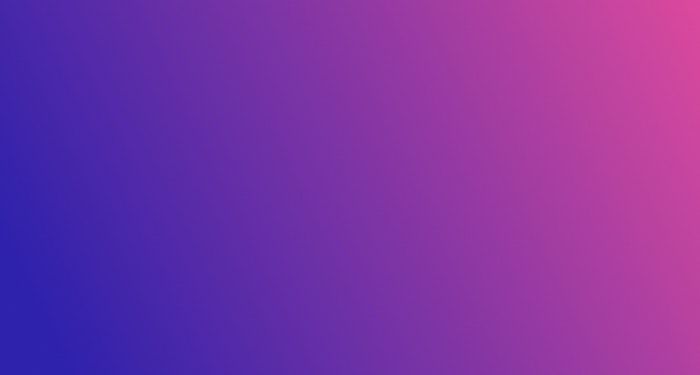 LGBTQ
6 Great Books With Bi Wife Energy
This content contains affiliate links. When you buy through these links, we may earn an affiliate commission.
I held for as long as I could, but I find myself in the clutches of TikTok. BookTok pulled me in, but gay TikTok (or just TikTok, since straight TikTok seems to the subculture) has kept me there. I can't say I regret it, though, because it is perfectly adapted to my tiny attention span and it often produces gems like BI WIFE ENERGY. In case you aren't familiar, this is an incredibly catchy video about someone with bi wife energy: a straight guy who is a staunch LGBTQ ally because of his bi wife/girlfriend, to the point where he might be mistaken as queer himself.
Aside from the inherent catchiness, I was trying to figure out why this TikTok has stuck with me so much, and I think I have an answer. Mixed orientation relationships, especially between straight men and bi women, are usually only discussed in a few ways. One is "Bi women in M/F relationship are valid," which sounds nice, but it's also a reminder that there are people who don't think you're valid, so it's kind of a backhanded compliment. The other context is usually to talk about biphobia in these relationships, from microaggressions to outright abuse. This is an important subject, to be sure, but I don't usually hear about happy, supportive mixed orientation relationships.
That's why I delight in "bi wife energy" so much. It's a celebration of mixed orientation relationships. Bisexuality can be a revolutionary identity, because bi people can act as a bridge between queer and cisallohet communities. "Bi wife energy" acknowledges that there is the possibility for growth and exploration in this relationships. My M/F relationship is queer, because I'm queer. My partner is cis and straight, but he also has a connection with the queer community through his commitment to me. Bisexual M/F relationships also have exponential potential: by bringing straight partners into conversations about queerness, they can start those ideas with straight family and friends. (My partner's mom was unsure about queer people until meeting me, and now that we're family, she has expanded her worldview.) It's refreshing to see something that highlights the joy and possibility of these relationships.
Now that I've over-analyzed a viral TikTok, let's get into the reason you're here! If you want to read about fictional characters with bi wife energy, try these books.
---
Looking for more M/F queer relationships, including bi male love interests? Check out 6 Great Books Featuring Bisexual Women in Relationships with Men and Queer/Pansexual/Bisexual Women in M/F Romance: 10 Books to Read Right Now.