Children's
Beyond Goodnight Moon: Unique Books to Give at Baby Showers
This content contains affiliate links. When you buy through these links, we may earn an affiliate commission.
Having a go-to gift for baby showers may be the thing that finally made me feel like I had myself together. I'm a woman in my early thirties who works with an almost exclusively female staff, so I go to these things a lot. Here is what babies need: love and books. Throw a basket of books together with a fun onesie (the Book Riot store has some adorable literary options to really flesh out the theme) and a pack of those super soft gauzy blankets and not only do you have the perfect gift, but you've just set the kid up for the first of many Instagram photoshoots.
Books are not an original baby shower gift, becoming even more common since the advent of the "bring a book instead of card" trend. The downside to that popularity, however, is that the average present-bringer is probably going to think of one of three classics. Baby is going to receive Where the Wild Things Are, no question. I've gathered up a list of books that became favorites in my family's early storytimes and other great books for babies and their parents that will most likely not be a double at the next baby shower you attend.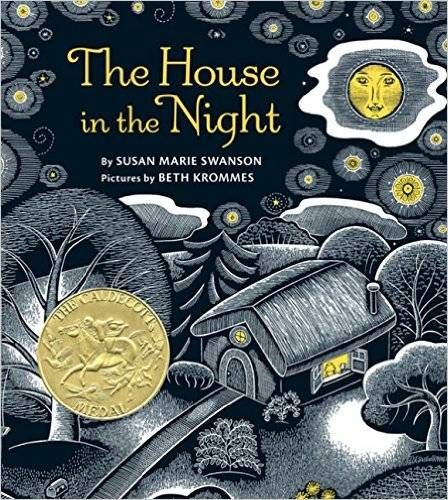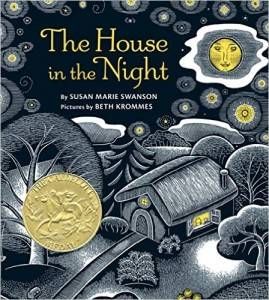 The House In The Night by Susan Marie Swanson
Hands down my favorite book to read with babies. I received it as a gift at my own baby shower, and even though my youngest is now three, it still gets lots of love. The comforting rhythm of the text paired with the black, white, and goldenrod illustrations mesmerizes babies and adults alike.
A is for Activist by Innosanto Nagara
This is a recent discovery I stumbled on while I drooling in the bookstore at the Eric Carle Museum of Picture Book Art. The alphabet book features color-saturated illustrations and covers activism from feminism to worker's rights to education to environmental issues. Certain pages taught me things, other pages made me well up, all the pages made me glad my children would be hearing these messages from a young age.
"Open mind Operate best
Critical thinking Over tests.
Wisdom can't be memorized.
Educate! Agitate! Organize!"
Yes.
Star Wars Epic Yarns by Jack & Holman Wang
Odds are one of the people in the new baby's family is a Star Wars fan, and if not, this is your chance to get them young. Each page of the Epic Yarns series features a single word and painstakingly felted scene. It's the perfect introduction to Luke, Leia, Han, Chewy, R2D2, and C3PO, or, as Epic Yarns puts it, team.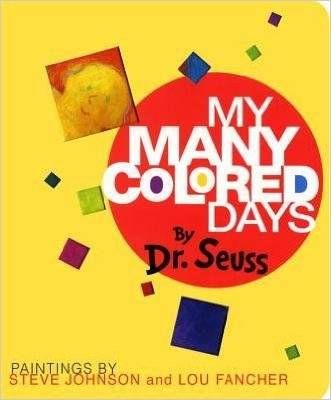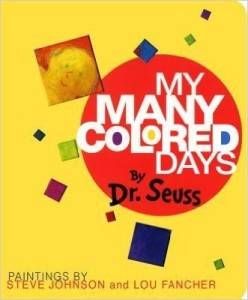 My Many Colored Days by Dr. Seuss, Paintings by Steve Johnson and Lou Fancher
I am not the biggest fan of Dr. Seuss (strong words from a first grade teacher), but this is one of my favorite books about emotions. Readers see colors and animals representing the different feel each day can bring on- a slumbering bear on brown days, a kicking horse on red days, busy buzzy yellow bees. The rhythm is gentle and the words are important. This is another one that will be read long after the baby stage has passed.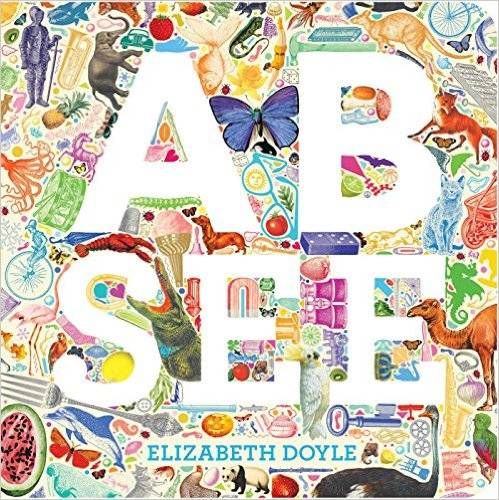 A B See by Elizabeth Doyle
Another alphabet book worth adding to your library, A B See features lovely raised illustrations with a riot of colors and alliterative text. Younger babies will be drawn to the colors and rhymes, older kiddos will enjoy seeking out all the hidden pictures.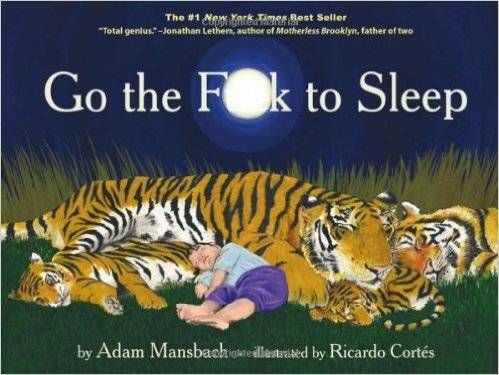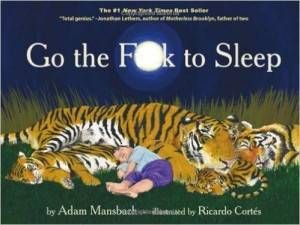 Go the Fuck to Sleep by Adam Mansbach and Ricardo Cortes
This is more a gift for parents than kiddos, who will find themselves nodding along to the exasperated rhymes. The parody picture book is perfect for homes with no young readers. My kids will ask for this as a read aloud, and while I can still censor as I go, once they can sound out words, this book will need a new home.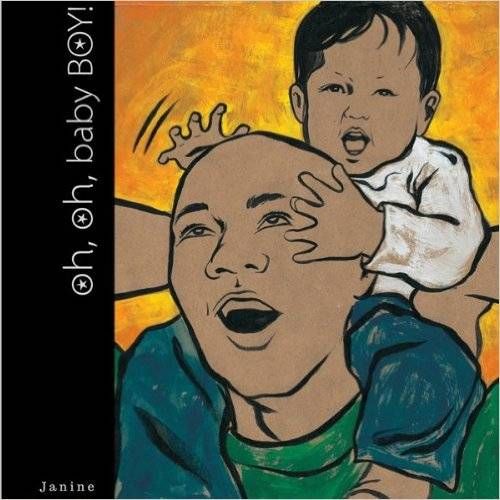 Oh, Oh, Baby Boy! by Janine MacBeth
This gorgeous tome is not available as a board book, but the message is sweet enough that it's worth the possible ripped pages. A simple story that celebrates that relationship between a father and his son, Oh, Oh, Baby Boy! boasts deep love and arresting illustrations.
Here's to books for babies! What is your favorite book to give at a baby shower?