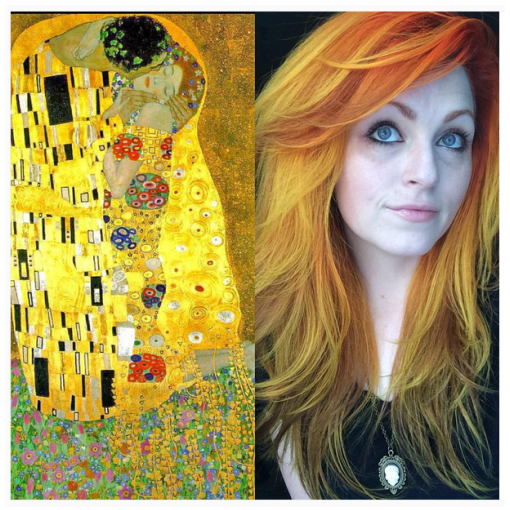 Lists
Beyond Fine Art: Book Covers for Hair Color Inspiration
This content contains affiliate links. When you buy through these links, we may earn an affiliate commission.
Thanks to a Laughing Squid post I became aware of the very talented and awesome Ursula Goff— a hair colorist who sometimes finds color inspiration in famous works of art. Like Vincent van Gogh's 'Starry Night'– I mean look at those colors!
To blend colors that perfectly you need to be incredibly talented and have an artist's eye, which it turns out Goff has: I found her explaining in a 2014 Good Morning Kansas interview that she has "a strong painting background." And it shows!
In case you're wondering I am the friend who always shouts YES when someone asks "Should I dye my hair (insert any color considered "unnatural")." Which combined with my love of art, and color, the only thing missing from this story was books. But not for long. I immediately started thinking of book covers that could be great inspiration for hair colorist and anyone looking for a new do.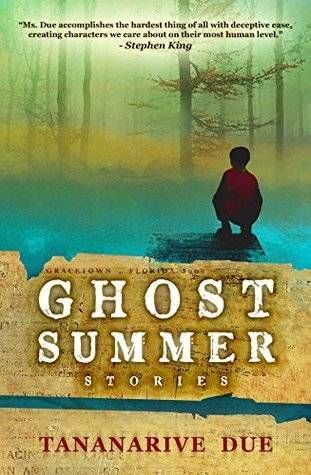 Ghost Summer by Tananarive Due
Listen, Slowly by Thanhha Lai
Brown Girl Dreaming by Jacqueline Woodson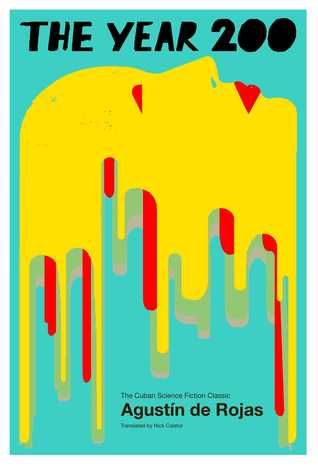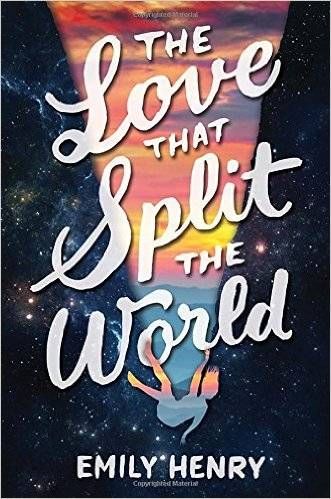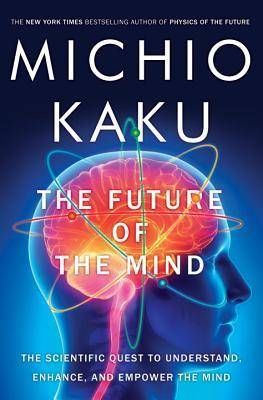 The Year 200 by Agustin de Rojas
The Love that Split the World by Emily Henry
The Future of the Mind by Michio Kaku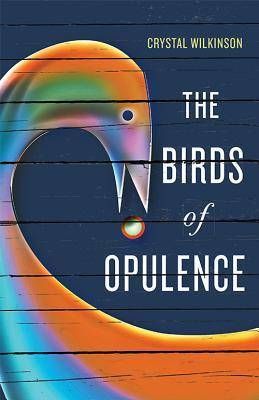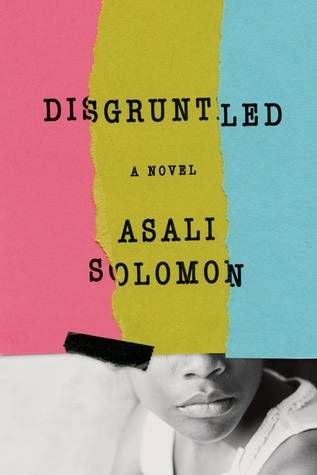 The Birds of Opulence by Crystal Wilkinson
Speak by Louisa Hall
Disgruntled by Asali Solomon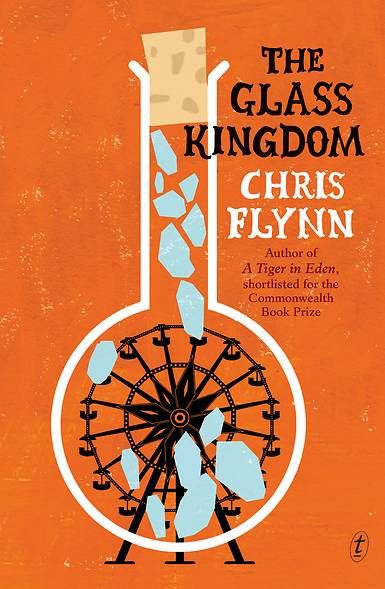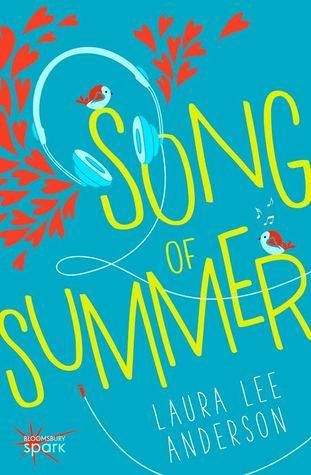 The Glass Kingdom by Chris Flynn
Song of Summer by Laura Lee Anderson
PawPaw: In Search of America's Forgotten Fruit by Andrew Moore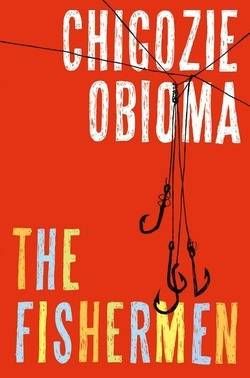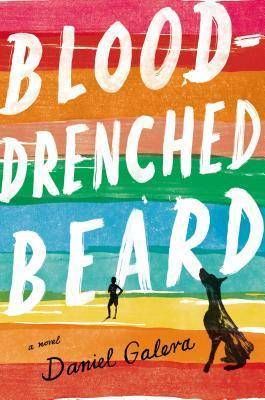 The Fishermen by Chigozie Obioma
Blood-Drenched Beard by Daniel Galera
Bleeding Violets by Dia Reeves
Go forth and color the world! (Sorry beautiful pastels, I went loud this time.)
What book covers would you recommend? Have you ever dyed your hair inspired by a painting or a book cover? Are you inspired to now?