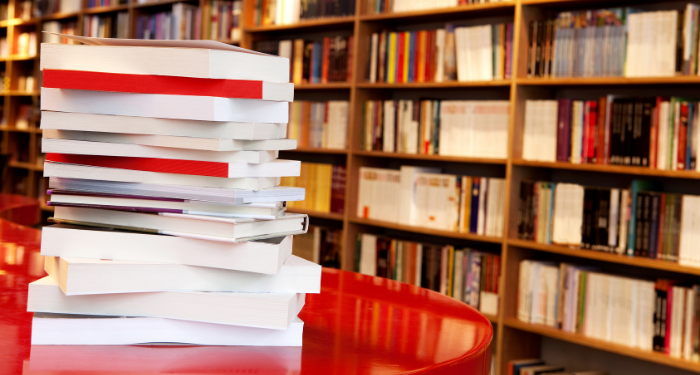 Lists
The Bestselling Books of the Week, According to All the Lists
This content contains affiliate links. When you buy through these links, we may earn an affiliate commission.
After a long stretch of the same titles over and over again, we're starting to see a little bit of a shake up on the bestseller lists! This week, we've got newcomers in Wildfire by Hannah Grace, the romance sequel to the very popular Icebreaker; new titles from three authors well acquainted with the bestseller list: Michael Lewis, John Sandford, and Rick Riordan; and a celebrity memoir from beloved actor Patrick Stewart.
Unfortunately, despite the new titles, this list continues to have a lack of diversity on many levels, including being disproportionately by white authors. Some Indie Bestsellers you should know about are Out There Screaming: An Anthology of New Black Horror edited by Jordan Peele and Never Whistle at Night: An Indigenous Dark Fiction Anthology edited by Shane Hawk and Theodore C. Van Alst Jr.
To get these numbers, we look at the USA Today overall top 10; Publishers Weekly overall top 10; the New York Times top 10, both Combined Print & E-Book Fiction and Combined Print & E-Book Nonfiction lists; Amazon Charts top 10, both Fiction and Nonfiction; and Indie Bestsellers top 10, Fiction and Nonfiction, both Paperback and Hardcover. New additions to the list this week are bolded.
Books On All Five Bestseller Lists: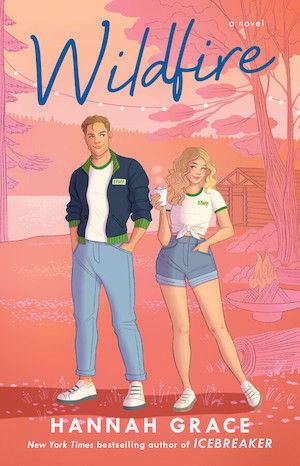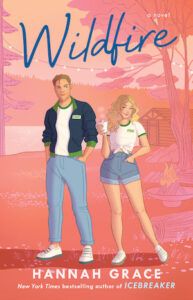 Fourth Wing by Rebecca Yarros (Publishers Weekly #5, NYT #6, Amazon #3, Indie Bestsellers #1, USA Today #2)
Books On Four Bestseller Lists:
Wildfire by Hannah Grace (Publishers Weekly #1, USA Today #1, NYT #2, Indie Bestsellers #9)
Going Infinite: The Rise and Fall of a New Tycoon by Michael Lewis (Publishers Weekly #6, USA Today #7, NYT #1, Indie Bestsellers #1)
Books On Three Bestseller Lists:
Killers of the Flower Moon by David Grann (NYT #3, Amazon #4, Indie Bestsellers #1)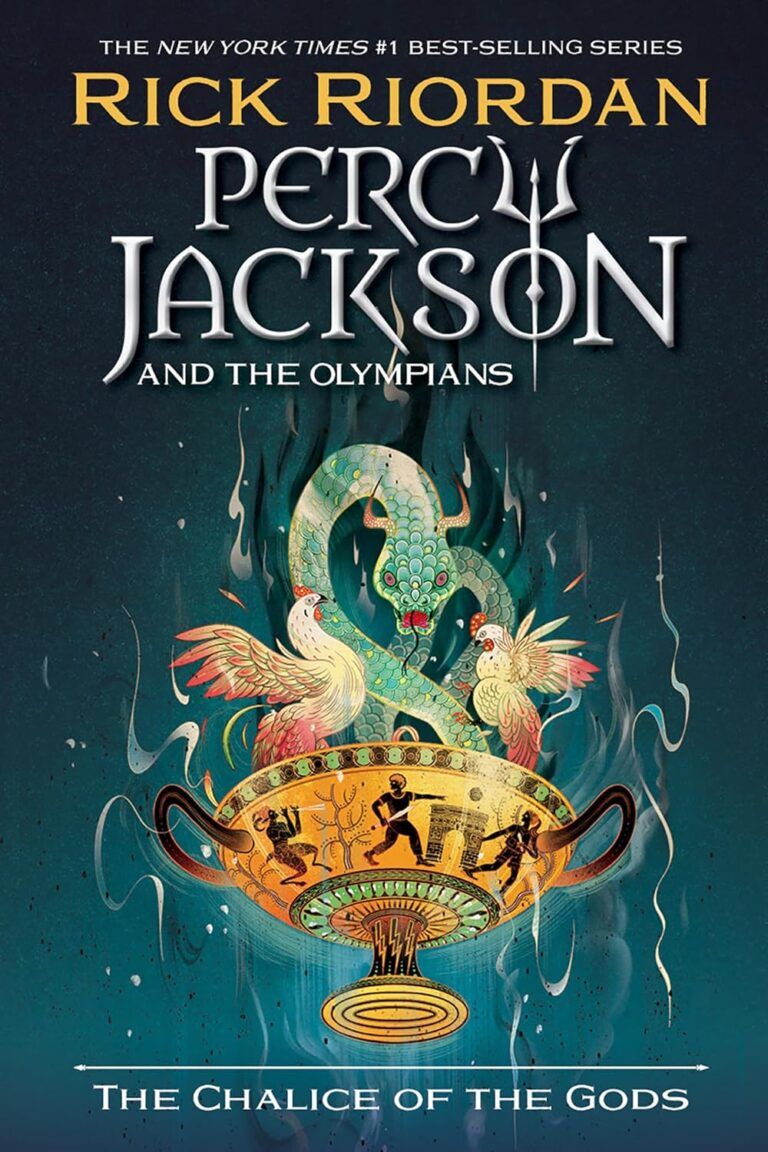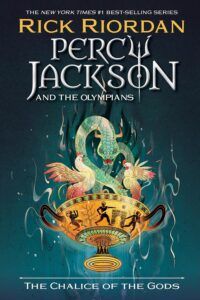 Percy Jackson and the Olympians: The Chalice of the Gods by Rick Riordan (Publishers Weekly #4, USA Today #3, Amazon #2)
Elon Musk by Walter Isaacson (NYT #5, Amazon #2, Indie Bestsellers #3)
Making It So: A Memoir by Patrick Stewart (Publishers Weekly #2, USA Today #7, Indie Bestsellers #7)
Judgment Prey by John Sandford (Publishers Weekly #9, USA Today #8, NYT #1)
---