News
The Bestselling Books of the Week, According to All the Lists
This content contains affiliate links. When you buy through these links, we may earn an affiliate commission.
This week's bestsellers include a lot of familiar names. We have two celebrity memoirs: Britney Spears's new memoir, which is still firmly holding onto the number one spot across all bestseller lists, and Matthew Perry's memoir, which returned to the bestseller lists after he passed away. There are also several long-running series, including #30 in the Stephanie Plum series and #18 of Diary of a Wimpy Kid. We'll have to wait and see how the gift-giving season will shift this list in the weeks to come!
To get these numbers, we look at the USA Today overall top 10; Publishers Weekly overall top 10; the New York Times top 10, both Combined Print & E-Book Fiction and Combined Print & E-Book Nonfiction lists; Amazon Charts top 10, both Fiction and Nonfiction; and Indie Bestsellers top 10, Fiction and Nonfiction, both Paperback and Hardcover. New additions to the list this week are bolded.
This list continues to have a lack of diversity on many levels, including being disproportionately by white authors. Some Indie Bestsellers you should know about are Let Us Descend by Jesmyn Ward, The Heaven & Earth Grocery Store by James McBride, and Never Whistle at Night: An Indigenous Dark Fiction Anthology edited by Shane Hawk and Theodore C. Van Alst Jr.
Books On All Five Bestseller Lists: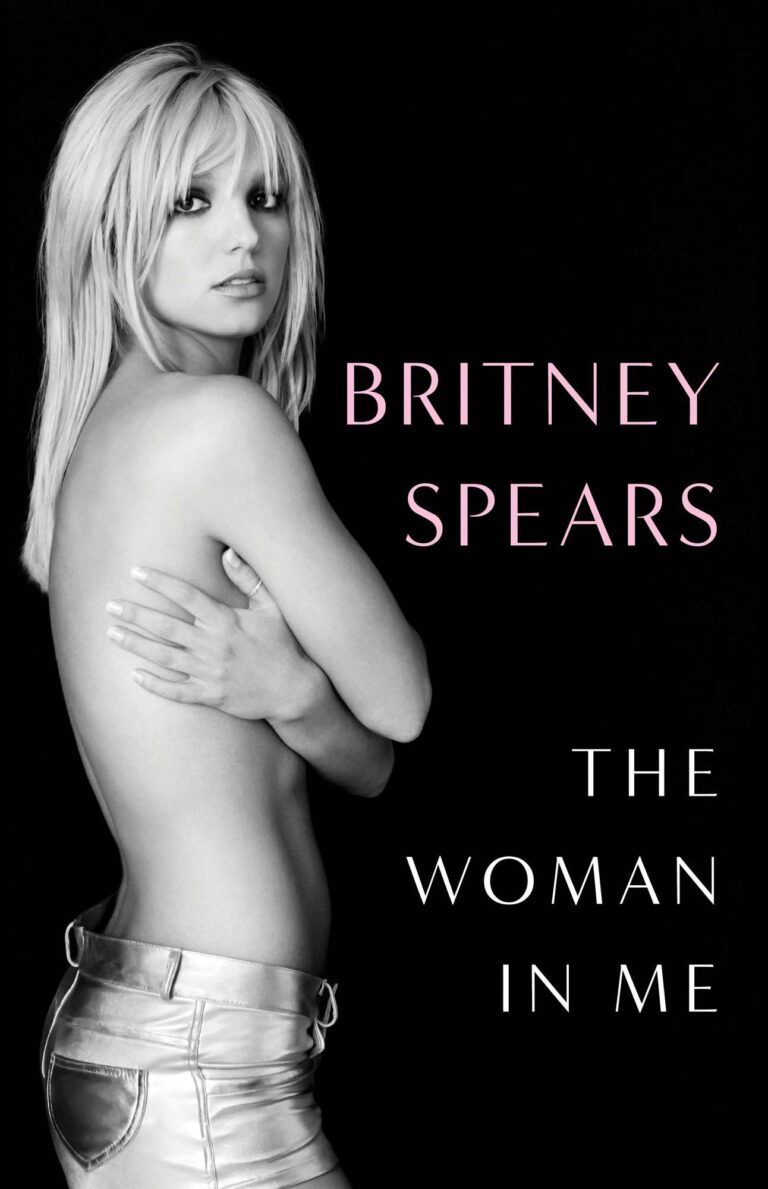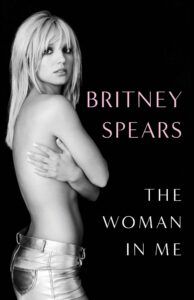 The Woman in Me by Britney Spears (Publishers Weekly #1, USA Today #1, NYT #1, Amazon #1, Indie Bestsellers #1)
The Exchange: After the Firm by John Grisham (Publishers Weekly #4, USA Today #3, NYT #2, Amazon #1, Indie Bestsellers #4)
Fourth Wing by Rebecca Yarros (Publishers Weekly #6, USA Today #5, NYT #3, Amazon #5, Indie Bestsellers #1)
Killers of the Flower Moon by David Grann (Publishers Weekly #8, USA Today #6, NYT #3, Amazon #3, Indie Bestsellers #1)
Books On Four Bestseller Lists:
Friends, Lovers, and the Big Terrible Thing: A Memoir by Matthew Perry (Publishers Weekly #5, USA Today #8, NYT #2, Amazon #2)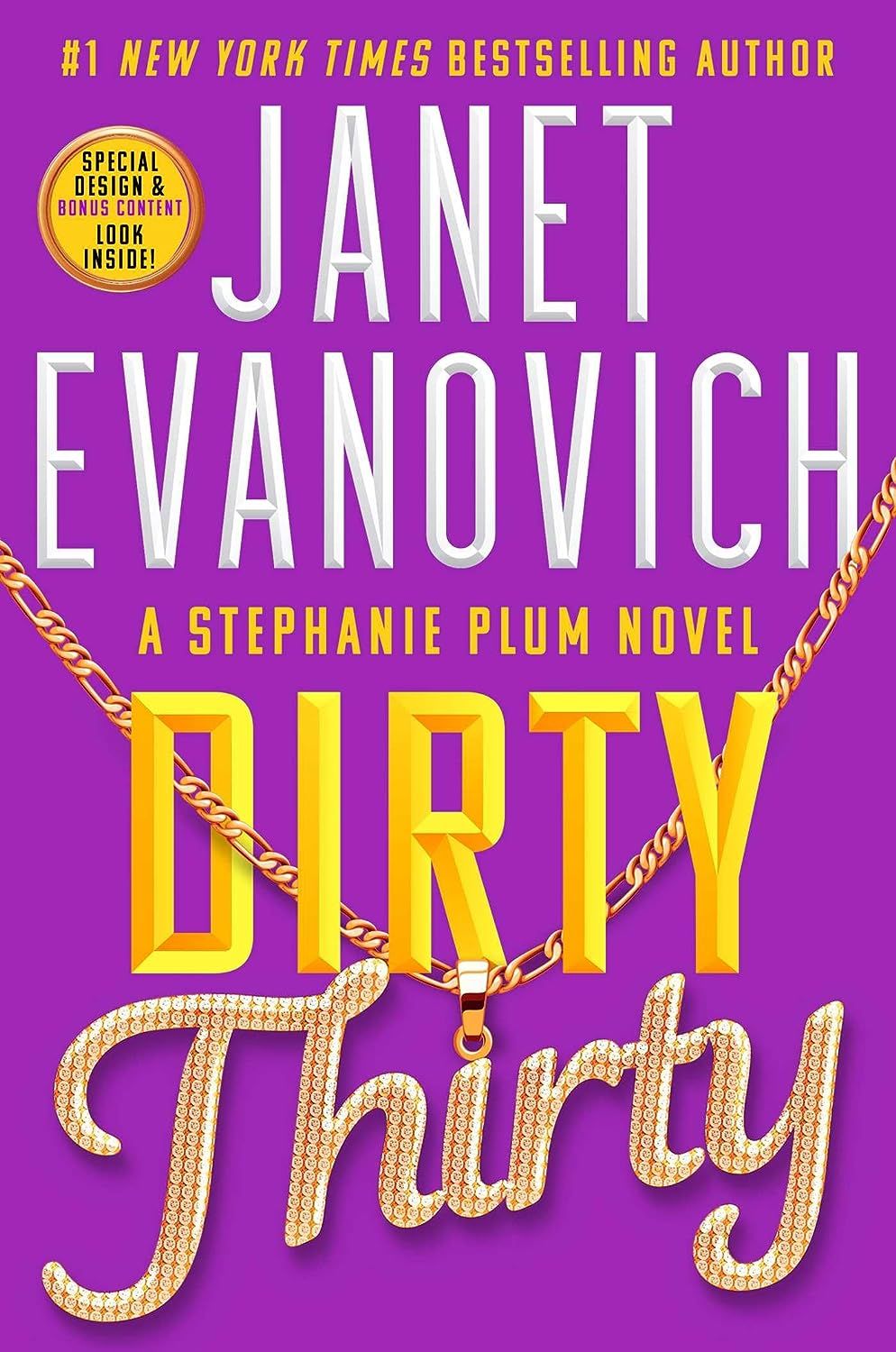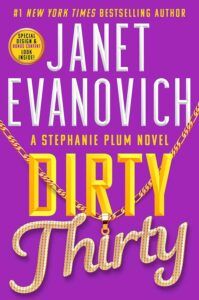 The Secret: A Jack Reacher Novel by Lee Child and Andrew Child (Publishers Weekly #9, USA Today #10, NYT #5, Amazon #2)
Books On Three Bestseller Lists:
Dirty Thirty by Janet Evanovich (Publishers Weekly #3, USA Today #4, NYT #1)
No Brainer (Diary of a Wimpy Kid #18) by Jeff Kinney (Publishers Weekly #2, USA Today #2, Amazon #7)
Lessons in Chemistry by Bonnie Garmus (NYT #7, Amazon #6, Indie Bestsellers #3)
---