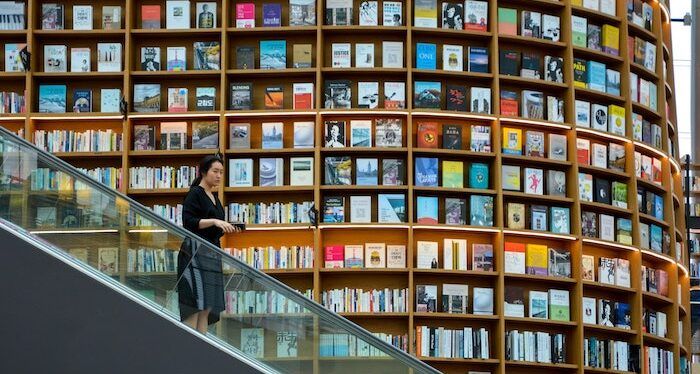 News
The Bestselling Books of the Week, According to All the Lists
This content contains affiliate links. When you buy through these links, we may earn an affiliate commission.
It's Monday, which means it's time to look at the books everyone has been buying lately! This is a simple question with a strangely complicated answer, because every bestseller list uses its own cryptic system of data points and criteria. That's where we come in: we've looked at the four biggest bestseller lists and noted the overlap to get an overview of the biggest books of the moment.
To get these numbers, we look at the New York Times, both Combined Print & E-Book Fiction and Combined Print & E-Book Nonfiction lists; Amazon Charts, both Fiction and Nonfiction; Publishers Weekly; and Indie Bestsellers, Fiction and Nonfiction, both Paperback and Hardcover. New additions to the list this week are bolded.
This week's list has a few new titles from familiar authors. First off is Happy Place, the much-anticipated new release from Emily Henry, author of People We Meet on Vacation, Beach Read, and Book Lovers. Expect to see that cover poolside a lot this summer! Then there's Don't Tell Anybody the Secrets I Told You, a memoir from singer Lucinda Williams. The last new addition is well-known author Dennis Lehane's Small Mercies.
This list continues to have a lack of diversity on many levels, including being disproportionately by white authors. Some new releases that deserve a lot more attention are We Are a Haunting by Tyriek White and The Rediscovery of America: Native Peoples and the Unmaking of U.S. History by Ned Blackhawk.
---
Go beyond the bestseller lists with made-for-you book recommendations from TBR, our book recommendation service!
Find more news and stories of interest from the book world in Breaking in Books.