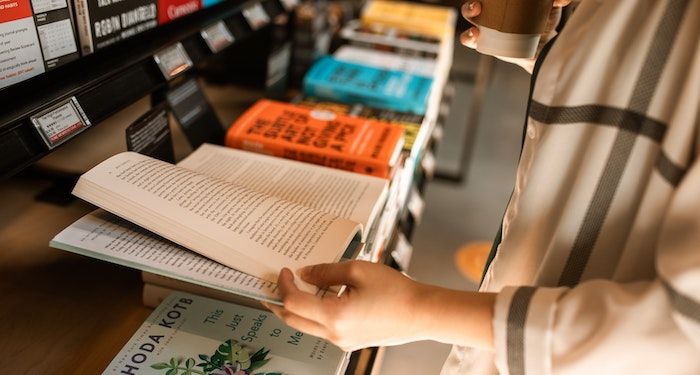 News
The Bestselling Books of the Week, According to All the Lists
This content contains affiliate links. When you buy through these links, we may earn an affiliate commission.
It's Monday, which means it's time to look at the books everyone has been buying lately! This is a simple question with a strangely complicated answers, because every bestseller list uses its own cryptic system of data points and criteria. That's where we come in: we've looked at the four biggest bestseller lists and noted the overlap to get an overview of the biggest books of the moment.
To get these numbers, we look at the New York Times, both Combined Print & E-Book Fiction and Combined Print & E-Book Nonfiction lists; Amazon Charts, both Fiction and Nonfiction; Publishers Weekly; and Indie Bestsellers, Fiction and Nonfiction, both Paperback and Hardcover. New additions to the list this week are bolded.
There is very little change from last week. The only brand new book to the list is Jenny Odell's Saving Time, which will appeal to fans of her previous book, How To Do Nothing. As usual, this list is looking very white, which is disappointing, to say the least. A couple of indie bestsellers that didn't quite make the list but are worth checking out are South to America by Imani Perry and What My Bones Know by Stephanie Foo.
---
Go beyond the bestseller lists with made-for-you book recommendations from TBR, our book recommendation service!
Find more news and stories of interest from the book world in Breaking in Books.