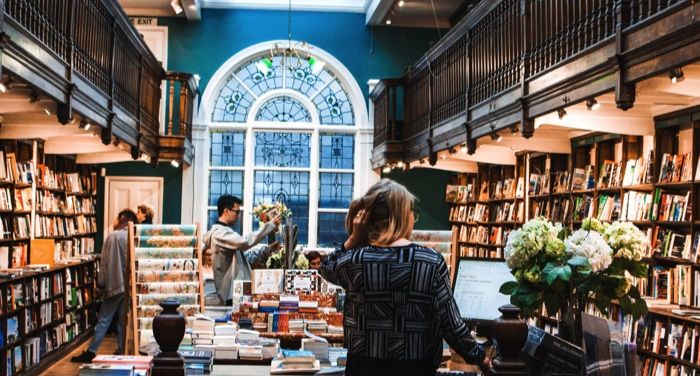 News
The Bestselling Books of the Week, According to All the Lists
This content contains affiliate links. When you buy through these links, we may earn an affiliate commission.
What are the books everyone is reading this spring? Well, the best way to know is to check the bestseller list — except that they can't seem to agree. A New York Times bestseller isn't necessarily an Amazon bestseller. That's why every week, we compile the top 10 from the four biggest bestseller lists to find the overlap, so you can see what the biggest books of the moment are.
To get these numbers, we look at the New York Times, both Combined Print & E-Book Fiction and Combined Print & E-Book Nonfiction lists; Amazon Charts, both Fiction and Nonfiction; Publishers Weekly; and Indie Bestsellers, Fiction and Nonfiction, both Paperback and Hardcover. New additions to the list this week are bolded.
This week has a few new additions, including Nora Roberts's newest, Identity. Of course, no living author can compete with Oh, the Places You'll Go! by Dr Seuss at graduation time: it's the overall #1 seller from last week on Publishers Weekly's list.
This list continues to have a lack of diversity on many levels, including being disproportionately by white authors. Some Indie Bestsellers you should know about are Rogue Justice by Stacey Abrams, The Late Americans by Brandon Taylor, and This Is How You Lose the Time War by Amal El-Mohtar and Max Gladstone.
---