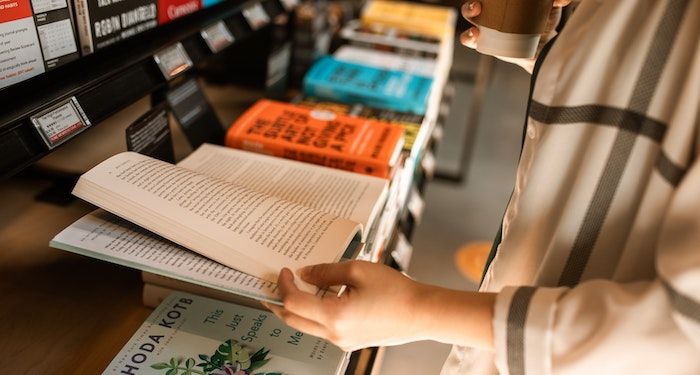 News
The Bestselling Books of the Week, According to All the Lists
This content contains affiliate links. When you buy through these links, we may earn an affiliate commission.
It's summer reading time, and the bestseller lists reflect that! We've got some fun romances and a humor book alongside self-help and nonfiction titles. But how can you even tell what the bestselling books of the moment are? Every list seems to disagree on the subject, because they all use their own data and criteria. In this list, we look at the overlap between four of the biggest bestseller lists to get a bird's eye view of the popular books of the moment.
To get these numbers, we look at the New York Times, both Combined Print & E-Book Fiction and Combined Print & E-Book Nonfiction lists; Amazon Charts, both Fiction and Nonfiction; Publishers Weekly; and Indie Bestsellers, Fiction and Nonfiction, both Paperback and Hardcover. New additions to the list this week are bolded.
This list continues to have a lack of diversity on many levels, including being disproportionately by white authors. Some new releases that deserve more attention are Even If the Sky is Falling edited by Taj McCoy and Horse Barbie: A Memoir by Geena Rocero.
---