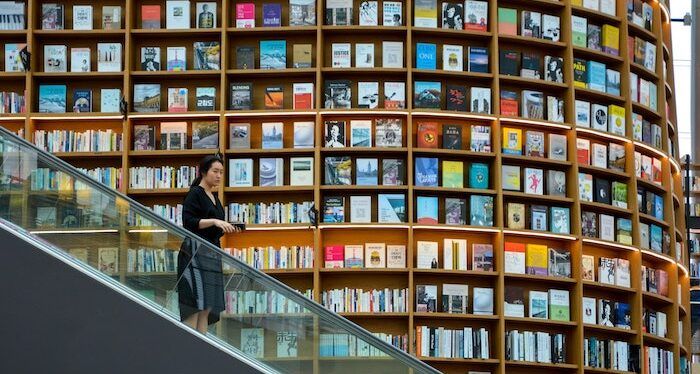 News
The Bestselling Books of the Week, According to All the Lists
This is the weekly feature where we look at four of the biggest bestseller lists and combine them to get a better sense of the books selling the most overall, since each list has its own data points and logic.
As we close out February, there are a few additions to the list, but they're all only on two of the four bestseller lists: Caste by Isabel Wilkerson, a 2020 release about America's caste system; Daisy Jones & the Six by Taylor Jenkins Reid, a 2020 release with a mini-series coming out March 3rd; and The Climate Book by Greta Thunberg, a new release from the climate activist with steps to fight climate change. Other than that, the rest of these bestsellers are carry overs from previous weeks.
To get these numbers, we look at the New York Times, both Combined Print & E-Book Fiction and Combined Print & E-Book Nonfiction lists; Amazon Charts, both Fiction and Nonfiction; Publishers Weekly; and Indie Bestsellers, Fiction and Nonfiction, both Paperback and Hardcover. New additions to the list are bolded.
Despite February being Black History Month, and despite all the work publishing has supposedly done to diversify, this list is stubbornly overwhelmingly by white authors. Some bestsellers that didn't quite make the list but are still well worth checking out are Finding Me by Viola Davis (Amazon #3) and The Book of Delights: Essays by Ross Gay (Indie Bestsellers #13).
---
Go beyond the bestseller lists with made-for-you book recommendations from TBR, our book recommendation service!
Find more news and stories of interest from the book world in Breaking in Books.