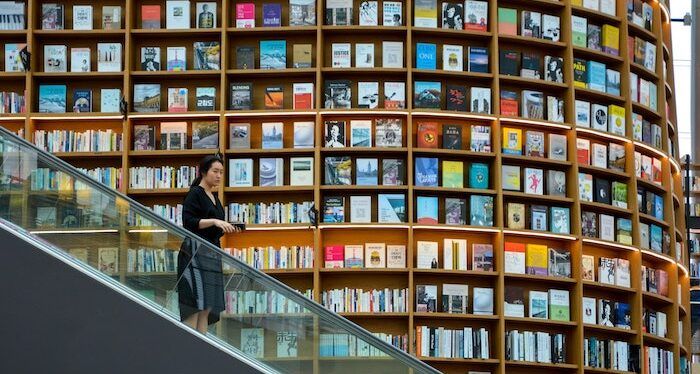 News
The Bestselling Books of the Week, According to All the Lists
This content contains affiliate links. When you buy through these links, we may earn an affiliate commission.
It's Monday, which means it's time to look at the books everyone has been buying lately! This is a simple question with a strangely complicated answer, because every bestseller list uses its own cryptic system of data points and criteria. That's where we come in: we've looked at the four biggest bestseller lists and noted the overlap to get an overview of the biggest books of the moment.
To get these numbers, we look at the top ten books of the New York Times, both Combined Print & E-Book Fiction and Combined Print & E-Book Nonfiction lists; Amazon Charts, both Fiction and Nonfiction; Publishers Weekly Top 10 Overall; and Indie Bestsellers, Fiction and Nonfiction, both Paperback and Hardcover. New additions to the list this week are bolded.
We bring good news this week: Colleen Hoover's domination of the bestseller list has abated, leaving some room for new titles. It Starts With Us and It Ends With Us have fallen off the Amazon and Indie Bestseller lists, though they still top the New York Times list — which shows just how much these lists differ.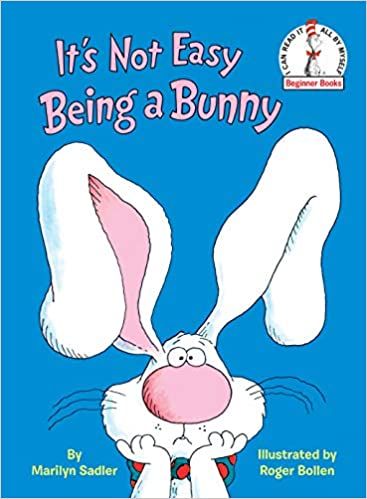 It's also worth noting that the Publishers Weekly list was mostly made up of children's Easter and spring books this time, with It's Not Easy Being a Bunny by Marilyn Sadler and Roger Bollen taking the #2 spot overall, inclusive of all genres and categories.
This is the first week since we started consolidating the bestseller lists that no books made all four lists. There are some new titles in the mix, though they're only on two lists: Homecoming by Kate Morton and Romantic Comedy by Curtis Sittenfeld, both new fiction titles by established authors. The Last Thing He Told Me by Laura Dave rose up the bestseller list again with the release of the Apple TV+ adaptation. We also have a new nonfiction title, A Fever in the Heartland by Pulitzer Prize-winning author Timothy Egan, as well as the latest book in the immensely popular children's series Dog Man by Dav Pilkey.
As always, this is a list with a lack of diversity on many levels, including being disproportionately by white authors. Some other new releases that deserve more attention are A Living Remedy: A Memoir by Nicole Chung and Natural Beauty by Ling Ling Huang.
Books On All Four Bestseller Lists:
None.
Books On Three Bestseller Lists: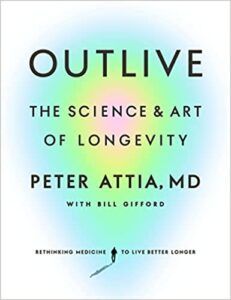 Books On Two Bestseller Lists: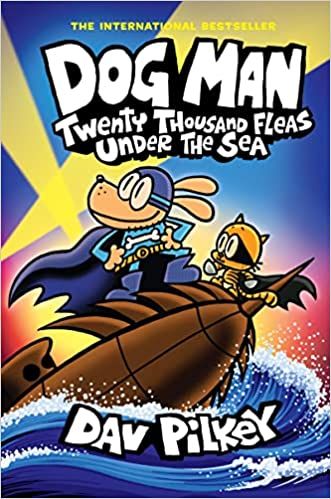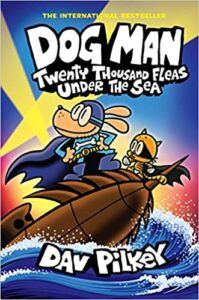 Dog Man: Twenty Thousand Fleas Under the Sea by Dav Pilkey (Publishers Weekly #1, Amazon #2)
Crying in H Mart by Michelle Zauner (NYT #3, Indie Bestsellers #1)
It Starts With Us by Colleen Hoover (NYT #1, Publishers Weekly #4)
I'm Glad My Mom Died by Jennette McCurdy (NYT #4, Indie Bestsellers #2)
Atomic Habits by James Clear (Amazon #2, Indie Bestsellers #4)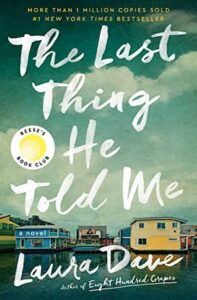 Hello Beautiful by Ann Napolitano (Amazon #4, Indie Bestsellers #4)
Spare by Prince Harry (NYT #5, Amazon #3)
Romantic Comedy by Curtis Sittenfeld (NYT #7, Indie Bestsellers #3)
How to Catch the Easter Bunny by Adam Wallace and Andy Elkerton (Publishers Weekly #6, Amazon #7)
The Creative Act by Rick Rubin (Amazon #9, Indie Bestsellers #5)
---
Go beyond the bestseller lists with made-for-you book recommendations from TBR, our book recommendation service!
Find more news and stories of interest from the book world in Breaking in Books.