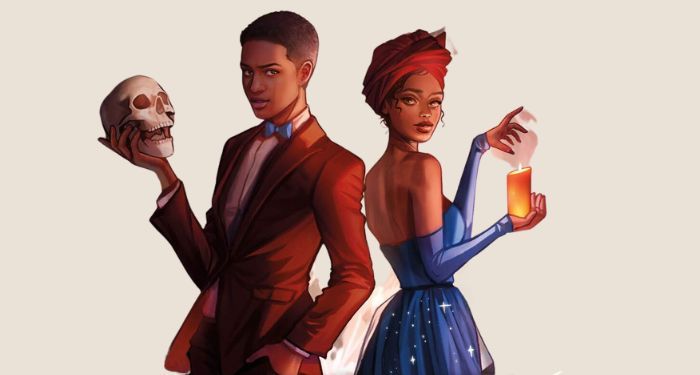 Lists
The 8 Best YA Lost Heir Fantasy books
This content contains affiliate links. When you buy through these links, we may earn an affiliate commission.
YA lost heir fantasy books are a staple of the YA fantasy genre. You cannot look me in the eye and tell me you aren't obsessed with an unlikely heir who claws their way out of obscurity to reclaim their ancestral throne. There are dresses and sword fights and monsters and subterfuge, and even a bit of romance. It's fun, I promise.
Runaway heirs have their reasons for getting out. But, in the lost heir trope, there is an understanding that they will have to come back. A kingdom is about to crumble under the rule of a cruel tyrant. A too-young heir must now reclaim their throne. Even better — a teen with an unknown royal lineage discovers they now have to rule. These books all have a lost teen heir to something and are often in a fantasy setting of some kind.
YA lost heir fantasy books stage an absolutely delicious trope that often has two of my favorite things: teen royalty and royalty pretending to be "normal." Royalty in fantasy worlds can have an amount of training that can allow them to survive or protect themselves, but they often are missing the experience of living as regular people. The fish-out-of-water element of the trope unsettles a once powerful royal as they make their way among the people they are in charge of governing. The lost heir trope often makes characters more competent rulers because, in the end, they have real-life experience to draw on when it comes to governing. I like to think of it as a panic-prompted work study.