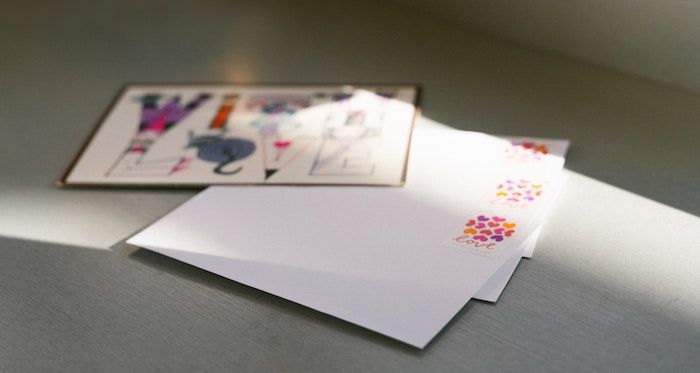 Lists
10 of the Best YA Epistolary Novels
This content contains affiliate links. When you buy through these links, we may earn an affiliate commission.
Dear Reader,
I just love a YA epistolary novel, don't you? Epistolary novels are stories that are told in letters, journal or diary entries, emails, texts, or other means of (usually) written communication. My love for the form began years ago when I discovered The Princess Diaries by Meg Cabot, and then the Confessions of Georgia Nicolson series by Louise Rennison. Although those are older YA titles, they are still fun—but there are so many more options now! Here are ten of the best epistolary YA novels you should read ASAP!
---
Want more great YA epistolary novels? Here you go!