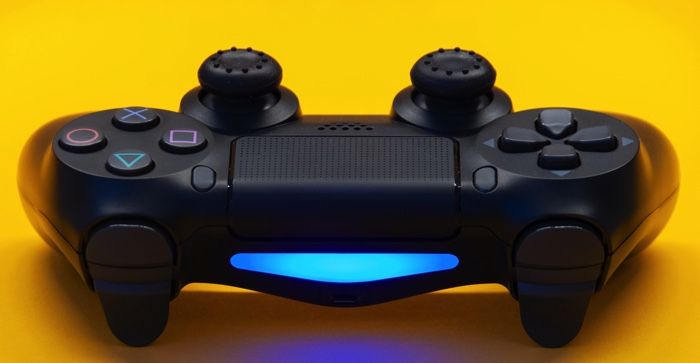 Lists
The 20 Best Video Game Books
This content contains affiliate links. When you buy through these links, we may earn an affiliate commission.
Here are the 20 best video game books, across several genres. For diehard video game fans, gaming is a way of life that finds its way into every part of their day. You eat, sleep, and breathe video games, so of course why not read them too?
The books listed here are broken down into four major categories: fiction video game books, graphic novels, nonfiction about video games, and video game art books. Even if you think you've read all the best video game books out there, your new favorite could be on this list.
Just a casual video game fan? Even if you've never played a video game in your life, these books deliver fascinating stories and stunning images that might just convert you into a gamer.
Despite movements towards change in the past few years, a lot of the video game industry is still dominated by cis men. You might notice as you peruse this list of titles that this is reflected in the books written about video games. Many of these books are written by cis men.
Best Fiction Video Game Books
Best Video Game Comics & Graphic Novels
Best Nonfiction Video Game Books
Best Video Game Art Books
---
Looking for even more books about video games? Here are 10 Great Books for Young Gamers. Or how about these Five Books to Feed Your Video Game Nerdom? And last but not least, here are 9 of the Best YA Books About Teen Gamers!