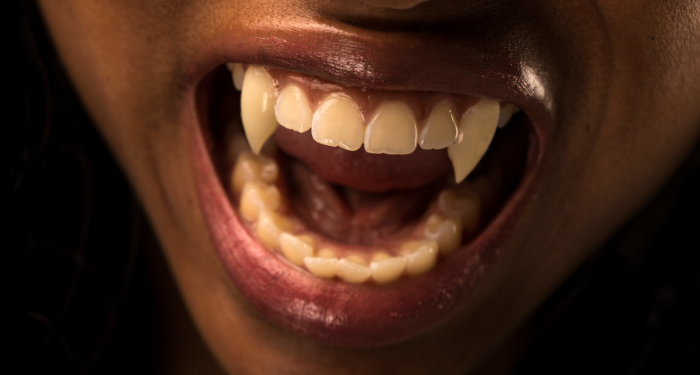 Lists
8 (or 9) of the Best Vampires in Books
This content contains affiliate links. When you buy through these links, we may earn an affiliate commission.
Vampires go in and out of fashion in literature, but, like the creatures themselves, the trope never quite dies. These children of the night have turned up in stories from pretty much every culture, at every point in history, and often represent whatever the society in question is currently preoccupied by. Some of the earlier vampire stories used the vampire as a terrifying villain as a way to reinforce conservative or reactionary fears — sometimes xenophobia, sometimes anxiety over women's sexuality, sometimes antisemitism, sometimes a rejection of queerness. Later vampire tales have turned the vampire figure on its head, making the best vampires in books more complex villains or even heroes, and using them to tell stories about being an outsider or breaking social norms.
With the plethora of vampire stories that have emerged over the centuries, it's not surprising that there are many famous and beloved vampiric literary figures. Dracula is neck-and-neck (pun intended) with Sherlock Holmes as far as retellings and adaptations are concerned. Blade has been the star not only of comics but of films, as well as having a cameo in What We Do in the Shadows. Lestat and other members of Anne Rice's vampire universe have been popular for decades. But there are many brilliant vampire characters who don't always make it into the limelight. Here are some of the best vampire characters in books, from the past and the present.