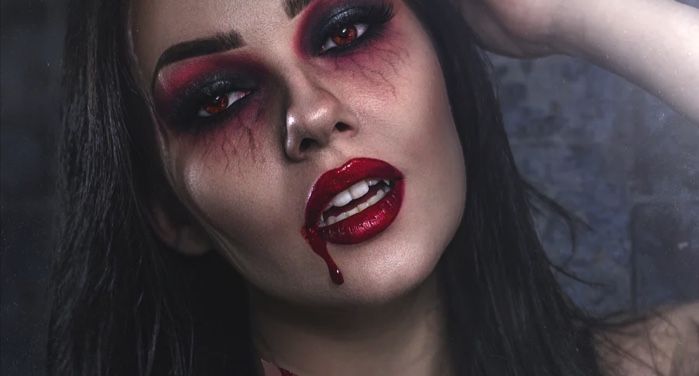 Lists
15 Fang-tastic Vampire Romance and Romantic Fiction Books
This content contains affiliate links. When you buy through these links, we may earn an affiliate commission.
Love bites. The characters in the vampire romance books below might know a thing or two about smooching…and biting. Vampires have always been fascinating creatures to me, and whenever I find books that feature them, I can't hold back my shout of excitement. Each author puts their own twist on these distinct stories that will stay with you forever.
My very first vampire book was Twilight. My dad was a Scuba diver and he usually taught classes so other people could be divers too. One time, a girl a bit older than me was taking part in one of his classes, and instead of paying attention to his lessons, she was reading a book. You might guess which one. Yup, Twilight. He decided to buy me the first two books, to see if I would also gravitate towards the story. I'm happy to announce that it did work and since then I've never looked back.
Twilight was a sensation, as we know. It definitely created a vampire boom that expanded throughout the world. Many authors were releasing vampire books and people were hungry for more. I loved the lore, the romance, the high-stakes (pun definitely intended!) circumstances, and the drama that vampires created. But nowadays, you don't see quite as many vampire romance books out there.
With that being said, what I've been noticing is that you can definitely find more vampire-themed romances in indies. They give you such a wide variety of stories that you won't be able to choose just one. I hope we see growth in the upcoming years where dangerous vampires get their happily ever afters.
Best YA Vampire Romance Books
Best Vampire Romance Books For Adults
---
Immortal life sounds tempting, but it's clear that many problems arise whenever vampires are near, like in these YA vampire books or vampire romance manga. But it creates an interesting story that captivates our attention and makes us crave more and more tales that feature these mysterious blood-sucking creatures.