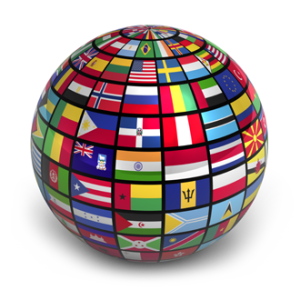 This content contains affiliate links. When you buy through these links, we may earn an affiliate commission.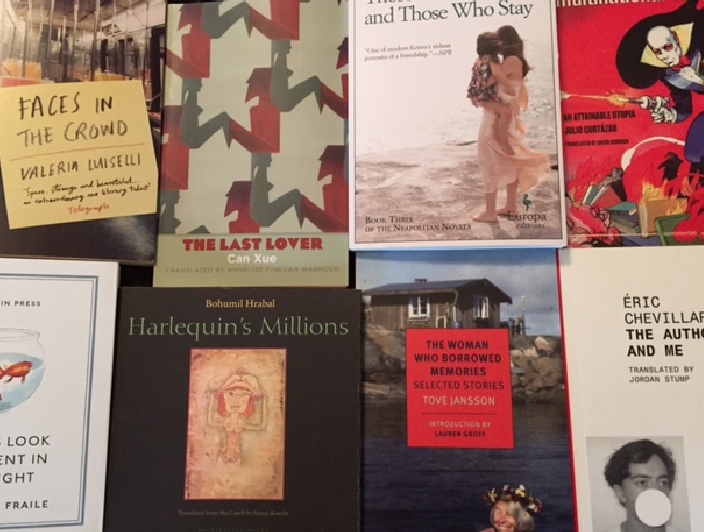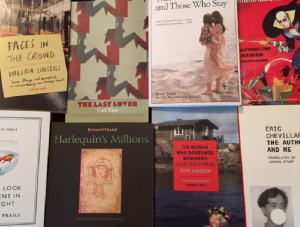 It's always silly to declare a single book to be the "best," but it's often productive (and fun) to consider the idea. It's all the more so when the process involves a diverse range of writers and their writing that actually represents parts of the world we Anglophones don't usually hear about.
That's what the Best Translated Book Award, first conferred in 2008, sets out to do. It was the brainchild of the good folk at Three Percent, an online forum dedicated to international literature, and it comes with a $10,000 prize, split equally between the author and the translator of the winning book. Any full-length fiction written in a language other than English that gets published for the first time in the U.S. during the prior calendar year is eligible. There were over 500 such titles that appeared in 2014, which is both a big pile to sort through and a drop in the bucket when compared to the tens of thousands of American books made available in the same time frame.
The number of translations is growing every year, though, mostly thanks to people at small presses who see the value of listening to the conversation that the majority of the globe is trying to have with us. The ten finalists below are the books that had the most to say and said it best.
It's an eclectic bunch without a clear favorite, which just means that every book on the list is equally worth your time. The winner will be announced on May 27th at BookExpo America, so there's still time to place your bets.
____________________
Book Riot Live is coming! Join us for a two-day event full of books, authors, and an all around good time. It's the convention for book lovers that we've always wanted to attend. So we are doing it ourselves.