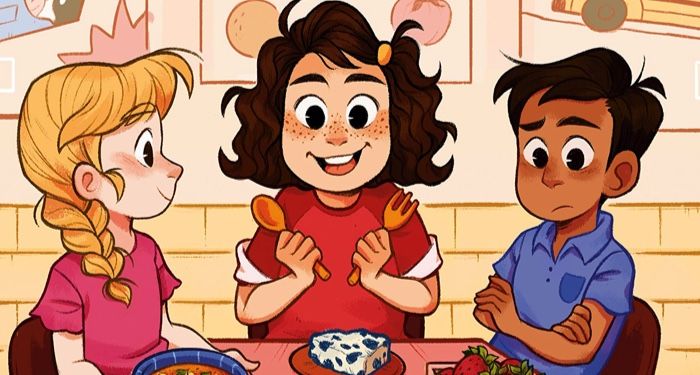 This content contains affiliate links. When you buy through these links, we may earn an affiliate commission.
Below are the best transitional chapter books I have found in the last year. As neither an elementary school teacher nor a librarian, I found this category a little hard to define clearly. Of course, teachers and librarians may also run into this problem, but I imagine their greater experience in this area might make it easier for them to give a definition.
To give you a general idea of what I used as my criteria, I wanted shorter books that would help kids move away from reading picture books. The idea is to bring them closer to reading longer chapter books with more text and fewer pictures. I also wanted the titles to be between 60 and 100 pages at most. However, for my purposes, I cared more about the content than the length, and found it easiest to decide by seeing a sample of the text. How much white space was included and the amount of text vs. illustrations usually helped me decide. Finally, I fully support reading diverse books from diverse perspectives, so I considered the diversity of authors and illustrators when making my list.
When I started looking, some titles immediately came to mind like Frog and Toad are Friends by Arnold Lobel and Nate the Great by Marjorie Weinman Sharmat. Since these have stood the test of time, I didn't think it was necessary to include them here. If you need a few more to start with, you can try these early chapter books and then come back to my list below as there is very little overlap.
As always, there were a few titles I haven't tried yet, but that also look good. I am still planning to read Ada Lace On the Case by Emily Calandrelli, illustrated by Renee Kurilla. This is a five book series if your readers end up liking it. I also thought Charlie & Mouse is likely to be another good choice by Laurel Snyder, illustrated by Emily Hughes. There are six books with these two brothers. Alexander McCall Smith's Akimbo series is another series to try. It has five books and each is a different adventure featuring 10-year-old Akimbo.
If you're still looking for more, try 12 early chapter books or 50 of the best books for beginning readers for even more titles to choose from!