Are you in the market for a new e-reader? Looking to minimize the weight of all of your reading by having your books on one device? Whether you're a devoted tablet reader or just looking for something to make life a little more simple, there is an e-reader for you. A voracious reader who loves poolside reading? How about a Paperwhite? Have kids? Try a kids tablet. Read comics? Ipad all the way. Whatever your reading life gives you, there's a tablet for that. Here are 12 of the best tablets for reading.
The Best Tablets For Reading Strictly Books
For those who just want to sit down and read without the need to be plugged in all the time. Check out these classic, no-frills options that work for your reading life.
The screen is glare-free, meaning you can read it outside with little trouble, and the backlight is enough for you to read at night without so much blue light that it keeps you or your partner up. This year's model is also waterproof—which is awesome for us who love to take long baths.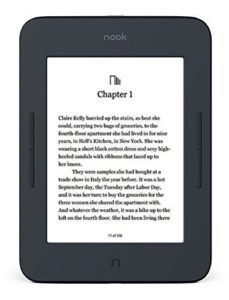 If you're a B&N person, this would be a great e-reader for you. It's lightweight and simple, with a backlight and that paper-like screen making it easier to read outdoors.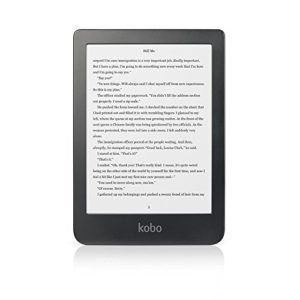 Another non-Kindle option for those who don't usually read through Amazon. It's sturdy and light weight which makes it easy to travel with. Can hold up to 6000 titles with its 8GB of memory.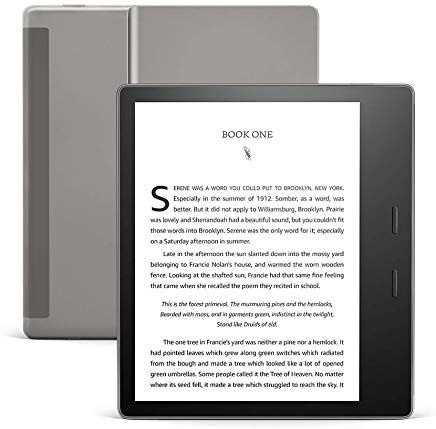 This is Amazon's latest Kindle. If you're willing to spend $100 more on an e-reader, this one would be amazing. It comes with all of the benefits that the Paperwhite has, except it has more storage, the ability to use warm light instead of blue light for night reading, and it will sync your Audible and Kindle books together so you don't miss or repeat parts of your book.
This is a great e-reader if you have more than one app, as it allows you to link to your Kobo, Libby, Kindle, and NOOK accounts. It also allows for a wide variety of documents for those doing business, or still in college and swimming in PDFs. This tablet runs on an Android 6.0 system, has up to 16g of memory, has that amazing warm light function, and is Bluetooth capable.
Best Tablets for the Family
Look, I used to be snotty enough to say that my kids were never going to get a tablet, but they are really useful in boring situations like long car rides, airplanes, and waiting rooms. These tablets have all the parental controls that will give you the peace of mind to keep their little brains safe and happy.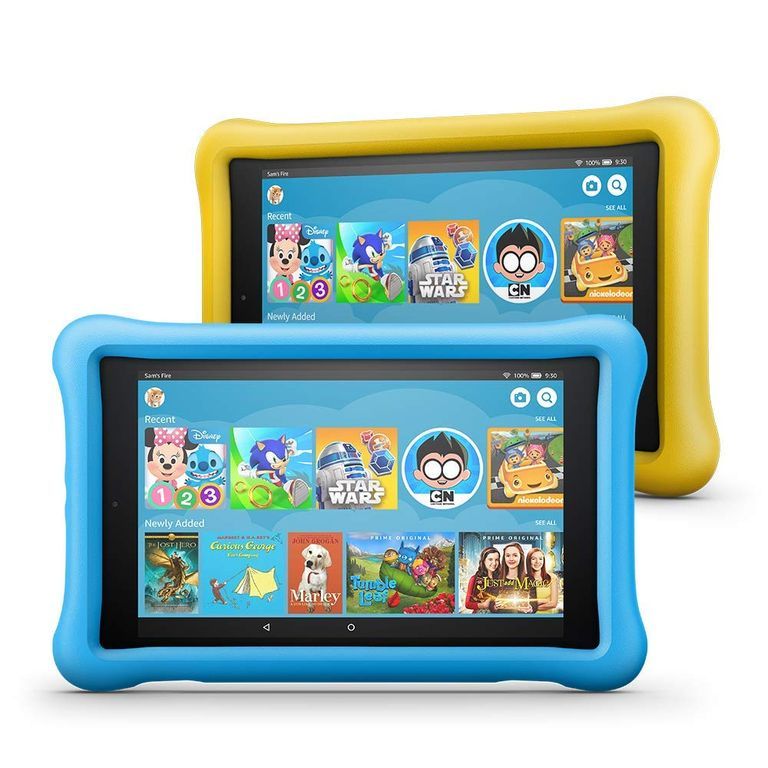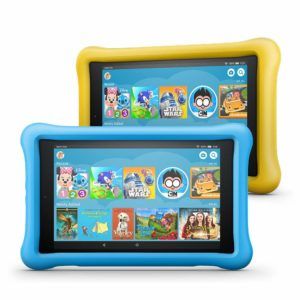 You can link it to your Prime account, set up time limits, and download apps like ABC mouse and Epic Reads. And it comes with this awesome foam case to keep them safe from the worst of the little smashers. It even comes with a 2-year worry-free guarantee—if it breaks within the two years, they replace it just like that. We can have nice things!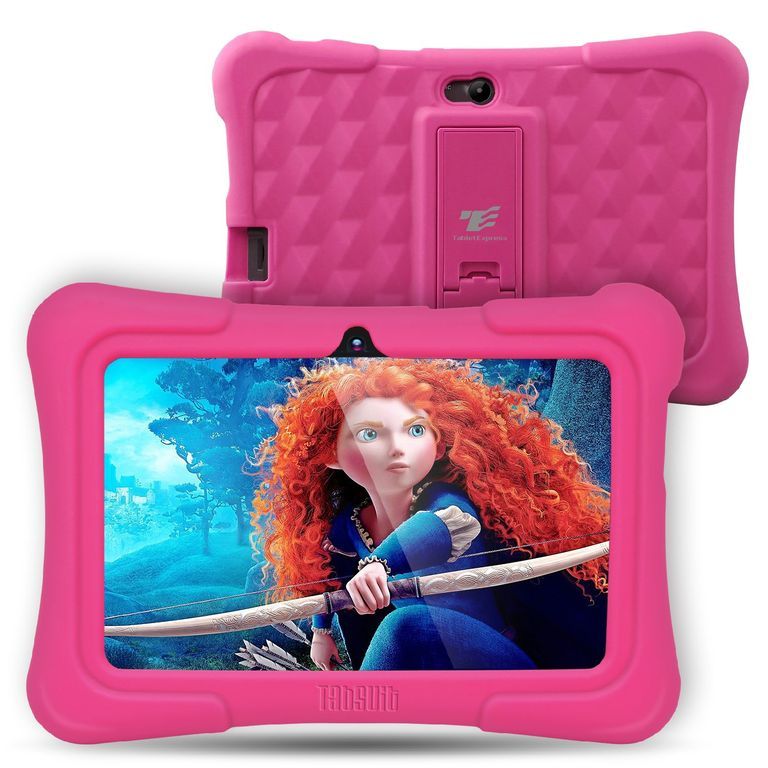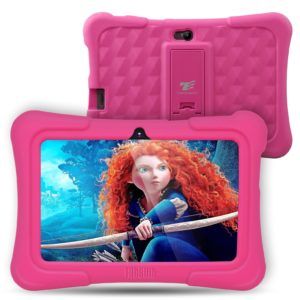 This is Android's kid-friendly tablet. It comes pre-loaded with 20 Disney books and four Disney audiobooks, with access to Android's extensive app library. Parents can control screen time, access to the internet and apps, and access to games. It's got 8GB of memory and 32GB of expandable memory.
Best Tablets for the Multi-Tasker
So you want an e-reader, but you also need, say, a computer. These allow you to do more than your basic e-reader with the flexibility of taking notes, highlighting, filling them with reading apps, and downloading multiple document types.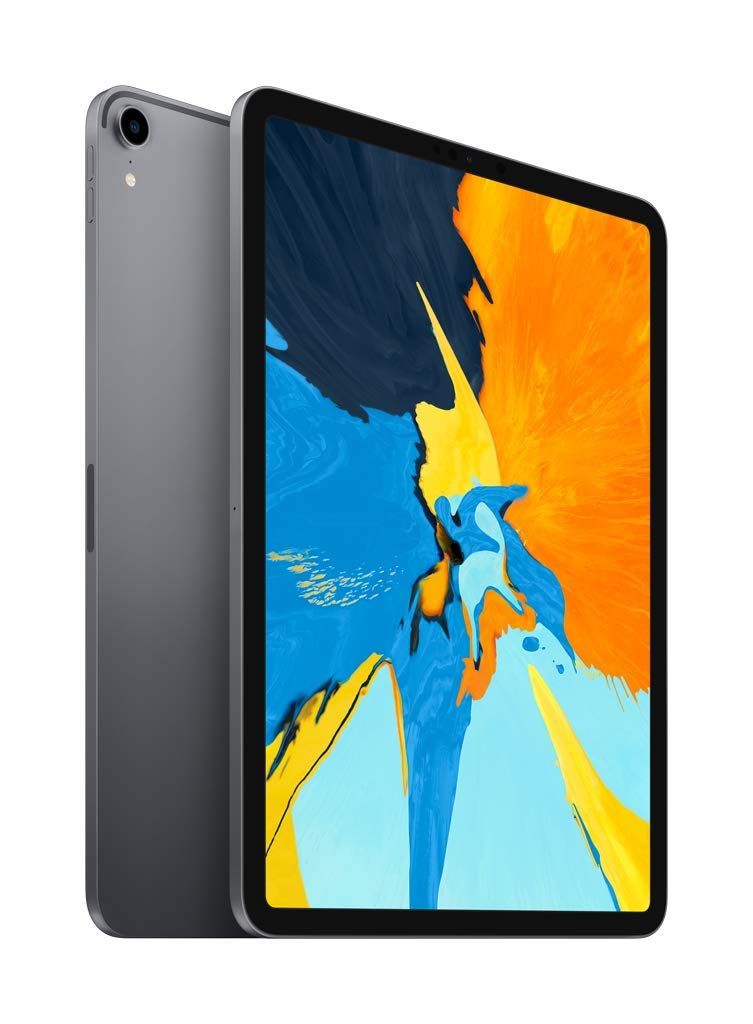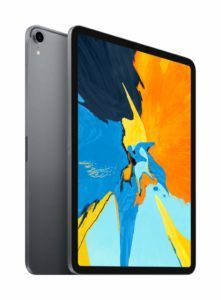 The iPad Pro has everything the busy human needs. Access to iBooks, Kindle, Libby, Hoopla, and Kobo (apps) as well as mail, word processors, Excel, yada yada yada. With its liquid retina display, it's also amazing for reading comics and graphic novels. It comes with up to 1TB of storage, 10 hours of battery life, a USB port for charging other devices, and facial recognition.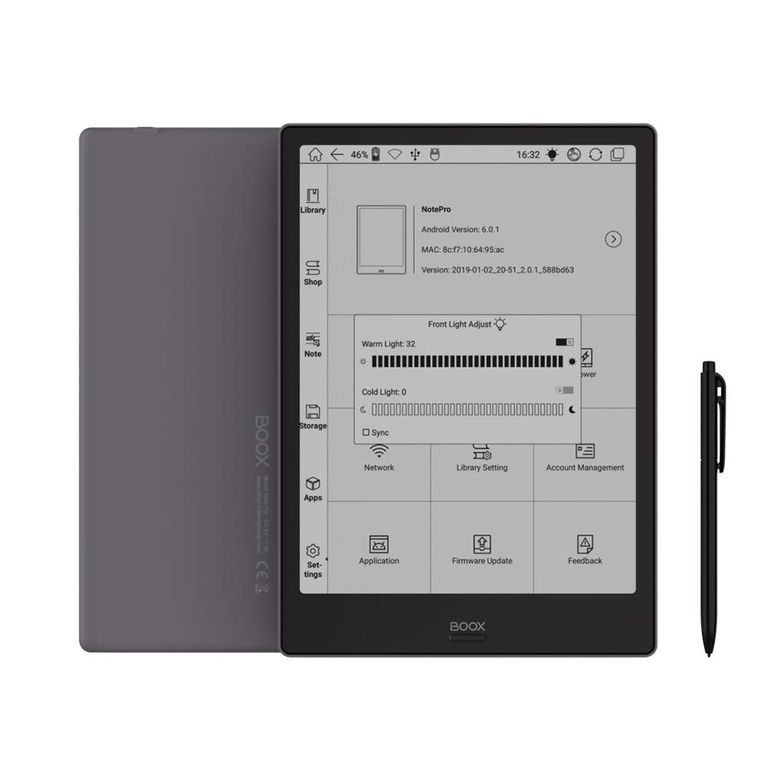 This tablet comes in handy for document-heavy readers—great for college students with a little extra need for note-taking. It comes with a front light temperature system—warm to cold. Dual touch and stylus touch are supported for easy navigation and note-taking. Utilizes pressure sensitivity. Runs on Android 6.0. One thing about this tablet is that it is definitely easier to read on.
The Best Tablets for Reading Comics/Graphic Novels
If I'm honest, I prefer reading graphic novels on my tablet. You'll want memory and picture quality—maybe even some good speakers—as some comics can be set to music. Last but not least, here are the best tablets for reading graphic novels:
For those who don't really need all the flare of the iPad Pro, but still want the retina display, access to apps, and syncing with the rest of your Apple products. They come with decent memory and the option for iCloud storage as well. Up to 10 hours of battery life.
Read graphic novels on a 10.1 inch HD display. Marathon read with up to 10 hours of battery life, and up to 500Gb of expandable storage with a memory card. Its lightweight aluminum case makes it easy to carry around. It is significantly more cost-effective than Apple's options, too.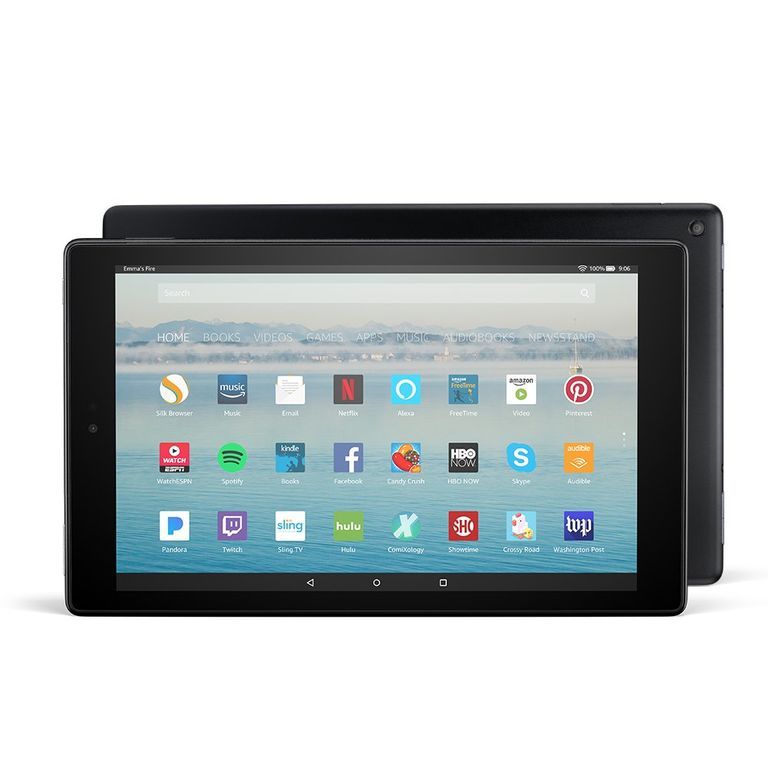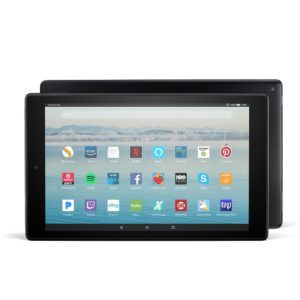 With 10 inches of HD display and access to your Kindle library, this makes a great and affordable choice for the Amazon user. You can get up to 250GB of extra storage with a micro card. Perfect for consolidating all of your reading materials.