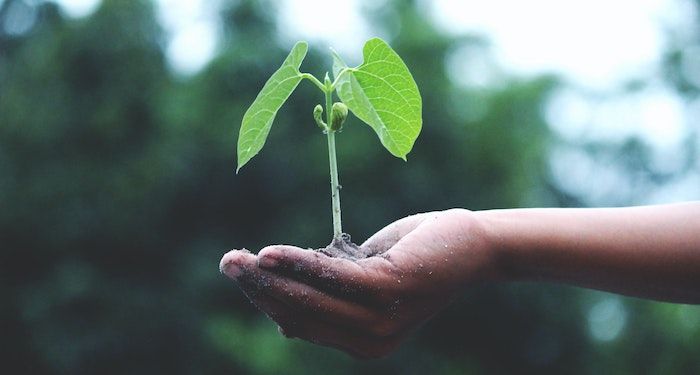 Lists
The Best Nonfiction Books on Sustainable Living and Sustainability
This content contains affiliate links. When you buy through these links, we may earn an affiliate commission.
I don't know about you, but sometimes it seems like "sustainability" and "sustainability books" are used as buzzwords without a lot of thought put into what it really means. So, indulge me for a sec while I refer to the Environmental Protection Agency for some help:
Sustainability is based on a simple principle: Everything that we need for our survival and well-being depends, either directly or indirectly, on our natural environment. To pursue sustainability is to create and maintain the conditions under which humans and nature can exist in productive harmony to support present and future generations.
Sustainability can touch many aspects of our lives, from food to clothes to travel and even the way we do business. But the message across all remains the same: It's up to all of us to work together and make some life changes now that will greatly benefit us in the future, not to mention future generations.
This list has a mix of sustainability books that discuss sustainable living within these different areas. And also because we cannot separate sustainability from environmental activism and climate science, there are a few of those titles as well.
History
Design + Architecture
Clothing
Sustainable Books About Daily Life
Environmental Activism / Agriculture
Travel
Business
---
If you liked this post, you might also be interested in: