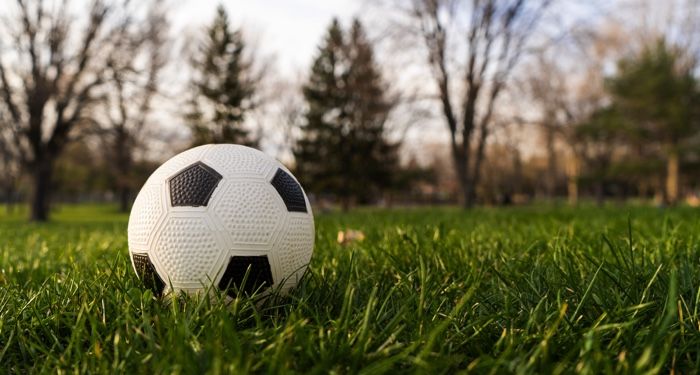 This content contains affiliate links. When you buy through these links, we may earn an affiliate commission.
Looking for some sports books for kids? These beautiful picture books will bring any sport alive for your little one! Many of them are written by top-ranking athletes, and all of them speak to a love of movement and play. They're about sports, but they're also about family, adversity, emotions, and finding yourself. These books introduce young readers to everything from hiking, yoga, and surfing to soccer, football, and baseball. No matter what sport you're hoping to share with the children in your life, these sports books for kids will surprise, delight, and energize them!
Life Lessons & Lifestyle
Sports provide ample opportunity for teaching life lessons to children. Whether it's a great sports metaphor or an inspiring story of perseverance, there's a lot to be learned through athletics. The books in this section all have a lesson or two to teach children about themselves and the world around them.
Overcoming Adversity Through Sport
Sports, like every other aspect of social life, reflect society's prejudices and injustices. As such, the following sports books for kids feature amazing people who rise above challenging situations and circumstances to conquer not only the field of play, but also larger stakes tied to race, class, gender, and ability.
Sports Biography
There are so many talented athletes out there, but the athletes featured in this section have each become legends in their own rights. These biographies for young sports enthusiasts will have readers feeling inspired to reach for their dreams. After all, sports aren't simply about winning — they're also about being the best version of yourself you can be.
Sports Series For Kids
Sometimes you find a good book and wish there were more like it. Well, these sports books for kids make it easy to find others like them! Try them out! If you like them, you can hit your local bookstore or library and get more to share with your little reader.
---
If you're interested in more sports books for young readers, check these posts out:
36+ Great Middle Grade Sports Reads Chosen By You
Swish, Swing, Sashay, and Score: 50+ Must-Read YA Books About Sports