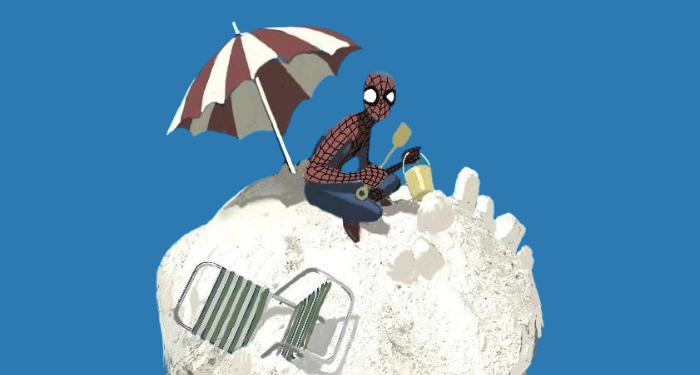 This content contains affiliate links. When you buy through these links, we may earn an affiliate commission.
The best Spider-Man comics are spread out across 60 years of publication. That may seem a little daunting for new fans wanting to read some of the best classics. Fortunately, we live in a digital age, and you can find many of these either online or in printed collections of the best stories. But what makes this selection of comics so special? Is it the primary character, Peter Parker, a teenage genius with the extraordinary powers of a radioactive spider? In part, certainly, but not entirely, because over 60 years, you have to allow some room for growth in your characters. The "Spider-Mantle" has stretched and flexed during that time, introducing aliens, clones, and multiverse variants. However, it is not the spider that binds them together. It is their fundamental core as people. Whether it's Peter, Miles, Gwen, or any other Spider-character, you will always find that same sense of awe in this new power, that same sense of guilt that comes with the responsibility, and the same determination to never let it happen again.
Each of the following comics is considered among the best of Spider-Man comics to date. Again, that's a lot of time to cover; especially when the first two-thirds were created during a time when Marvel kept the Spider-Man creative team exclusive to its inner circle, which was predominantly white men. Fortunately, we are now seeing more diversity in the creative teams, encouraged by the diversity in characters as well.
---
Want to know more about Spider-Man's villains across the years? Check out our complete list of the Best Spider-Man Villains Across the Multiverse here. We can also help you untangle the web of Spider-Man movies here.
Spider-Man has always been one of the key players in Marvel's hip pocket. Since his debut, Spider-Man remains in the top three coveted contracts for any creator on the team. With the wide variety built into the Spider-verse, it would be great to see more opportunities come available — though, they can only shine when they are given some decent storylines to work with. Please, no more Clones and never ever EVER revisit "One More Day." Ever.