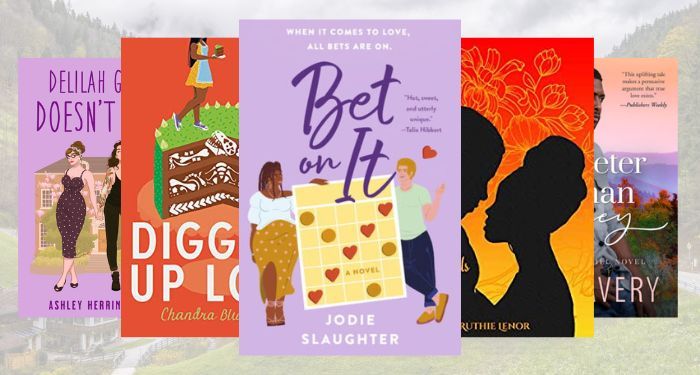 This content contains affiliate links. When you buy through these links, we may earn an affiliate commission.
Sometimes you just need to pick up a small-town romance novel and read it, for the comforting emotions that it'll provide to you at that moment. I wouldn't change it for anything. Small-town romance books create moments in time that are memorable, inspiring, and romantic. They really have the best of every single aspect of a romance, all put together, to make one amazing experience! If you're a big fan of small-town romance books, keep reading.
Romance book series set in small towns are probably some of my favorites. You can have a series with 3-5 books where they're all set in the same town. The amazing thing is that they're all going to be very different from each other. Yeah, what unites them is the setting, the warmth of a small town that can always be there for you. But we know that no one has the same experience. It's interesting to see how an author can connect all the dots inside a small-town romance series. That's why, most of the time, I want to read all the books in the series even though I usually don't do that when it comes to interconnected book series. But with small-town romances, there's just something about them that makes me want to always read them.
---
I live a small-town life. But I still haven't found my small-time romance *sad face*. All these romance books I read that show me the cutest, most beautiful, and heartwarming small-town romances…and I can't seem to find one for myself! But the good thing is that I will always have books to fill me with joy and love in the meantime.
If you're looking for more books based on your favorite tropes, Book Riot is the perfect place to find them. From low-drama romances to celebrity romances, there's something for everyone here. The clock is ticking, get to reading!