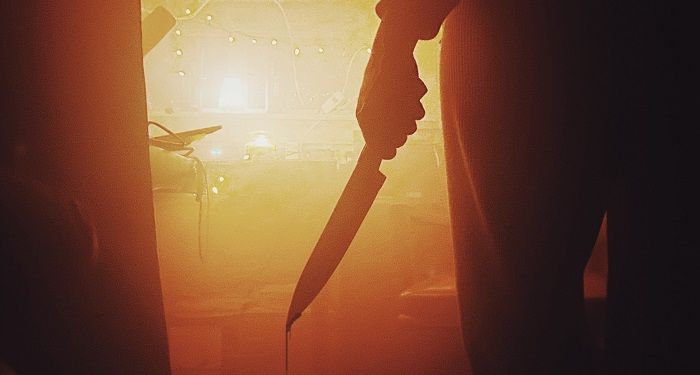 Horror
The Best Slasher Books That Will Leave You Begging for More
This content contains affiliate links. When you buy through these links, we may earn an affiliate commission.
What makes a story a slasher? While there's not one all-encompassing definition, there are a few characteristics you'll likely see if you were to put one on TV or pick up one of the best slasher books. Slashers tend to have a masked or hidden killer with a high body count. There are usually bloody kills with weapons that require close-ish combat between the victim and the killer. Think Michael Myers's kitchen knife or Freddy Krueger's glove. Often, you'll see a revenge plot line of some point, the villain wronged (whether justifiable or perceived) that motivates their killings.
Fairly often, there's a group of friends that are picked off one by one. Oh, and sex kills. Especially in the films from the '80s, characters having sex pretty much guaranteed their death. The final girl trope is a staple of the genre too. The last one standing, often bloodied and injured, but alive. Laurie Strode from Halloween is one, Sydney Prescott another.
Basically, when you think of a slasher, think blood and murder and an almost-inhumanely-unstoppable villain with a mask and their weapon of choice. Lucky for us who like to read ourselves scared, there are books that fit the genre too! So, here are the best slasher books, both adult and YA, to get you started.
---
Are you in the mood for more blood and gore? Do you want a personalized recommendation you're sure to love? Maybe you want a book you've never heard of or something so specific, but you can't find it for the life of you. Check out Book Riot's Tailored Book Recommendations, TBR, service. A professional book recommender will review what you've read and what you're looking for and deliver three recommendations every quarter just for you. Interested and want to know more? Check it out!