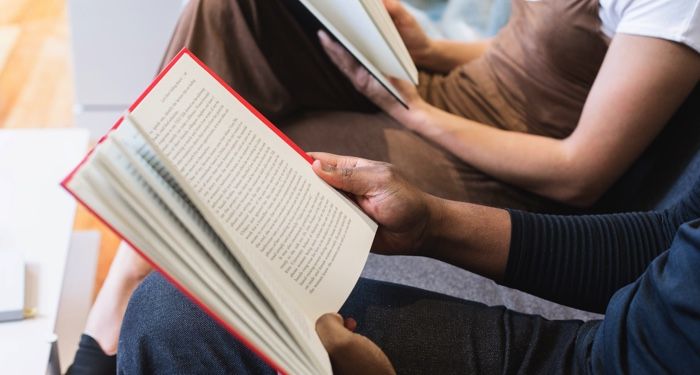 Fiction
The Best Short Stories of All Time
This content contains affiliate links. When you buy through these links, we may earn an affiliate commission.
What are the best short stories of all time? How does one measure such a thing? One might look at famous short stories, iconic short stories, but how do we define that? Are the best short stories the stories that have best stood the test of time? If so, what does that mean? Perhaps they are still in every reading list, from middle school English class to postgraduate literary studies. Perhaps the best short stories ever written simply take root in our minds, our hearts, our very souls, demanding that we remember their imagery, their characters, their plots, the way they made us feel.
In an effort to keep this from simply being a list of my personal favorite short stories of all time, I solicited suggestions from other Rioters, and owe a debt to Anne Mai Yee Jansen, Connie Pan, Elisa Shoenberger, Eileen Gonzalez, Chris M. Arnone, Cassie Gutman, Carina Pereira, Nikki DeMarco, Jaime Herndon, Margaret Kingsbury, Sarah Davis, Rachel Brittain, Laura Sackton, Patricia Thang, Jamie Canavas, Liberty Hardy, Tika Viteri, Kelly Jensen, and Lyndsie Manusos for filling out this list. You all have brilliant taste, thank you.
Despite my efforts, I am sure I've left off one or two of the best short stories. Please forgive me, and remember: I did it on purpose.
The Best Short Stories of All Time
In alphabetical order by author's last name.
Where to Find More Great Short Stories
If you're in search of more of the best short stories of all time, but don't know where to start, may I recommend starting with the various awards given to short stories? There's the Hugos and Nebulas for SFF, not to mention the World Fantasy Awards; the Shirley Jackson Award, the Stoker, the Edgar, and the O. Henry; the Ignyte and the Locus. Then there are anthologies such as The Longlist Anthology, Year's Best Science Fiction, and the Pushcart Prize. And of course, we have a few more recs for you in our short story archives — or see below to find more of the best short stories of all time.
Further Reading