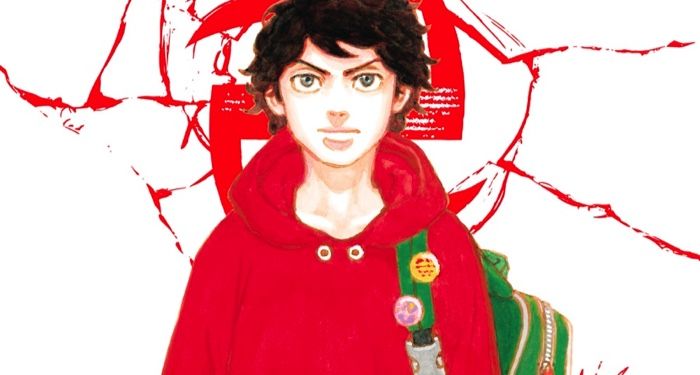 Even if you're not a manga reader, it's likely that the manga you have heard of are shōnen manga. The category is aimed at a young male demographic, often containing coming-of-age themes and adventure, and is home to the vast majority of the biggest manga bestsellers out there. That being said, it can definitely be hard to narrow down the best shōnen manga to get into, especially outside of the big-name classics like Naruto and Dragon Ball. But that's why I'm here! Many may already know about the classics and the major mega hits, but here are some of the best shōnen manga that might be less widely known to dive into this year.
What is shōnen manga?
First things first, shōnen is not a genre in and of itself, but a demographic category. I won't get too deep into it here, but if you're interested in learning more about its history, we've got this fantastic primer on shōnen manga, which includes a great selection of both classic and more recent titles. As you will see in most discussions of shōnen manga, including here on Book Riot, it definitely is very commonly associated with the action and adventure genres. Just take a look at all the manga that have become huge phenomena recently, from Kimetsu no Yaiba and Jujutsu Kaisen, to Spy x Family and now Chainsaw Man. And while you'll find plenty of manga with similar themes in this list, I've also tried to pick out titles that span a wider range of genres than most might expect from shōnen. Because really, the only defining rule is that it is published in a shōnen magazine, which is the case for all of these picks!
For these recommendations of the best shōnen manga to read this year, I've limited the choices to series that launched within approximately the last five years or so (with a little wiggle room in there to account for the lag time between the original runs in Japan versus the releases in English) to really be able to highlight recent gems. No matter if you're just getting into manga for the first time, or if you're a long-time reader, now is the perfect time to pick these up. The titles are split into completed series, ongoing series, plus a couple upcoming series. Note that these delineations are based on the English-language print releases of the series in question, not the original Japanese runs.
---