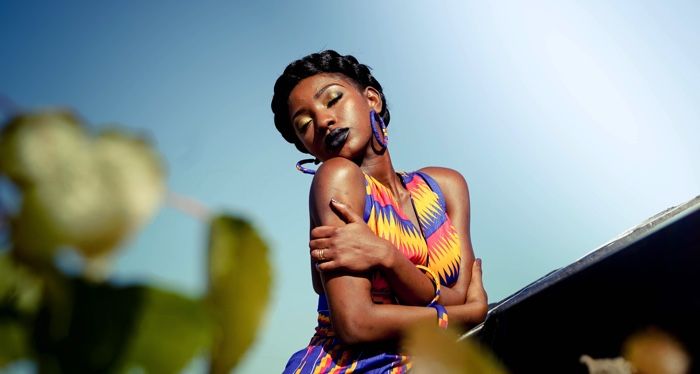 Lists
16 of the Best Self-Love Books
This content contains affiliate links. When you buy through these links, we may earn an affiliate commission.
The best self-love books help you to cultivate a long-lasting positive relationship with yourself. Embracing the concept of self-love means you'll never be lonely, that Valentine's Day is a 365-day holiday to celebrate a loving relationship with yourself, that you are enough, that you treat yourself with kindness and compassion while celebrating your quirks and imperfections.
In this list of the best books on self-love and healing, you'll find a variety of books that help you discover more self-love for yourself, covering topics like loving yourself in a culture of damaging perfectionism, toxic misogyny, and unhealthy body expectations. And without further ado, the best-self love books for 2021 and beyond.
---
Looking for more books on the topic of self-love and self-help?
Read more of our coverage of self-care and self-love: