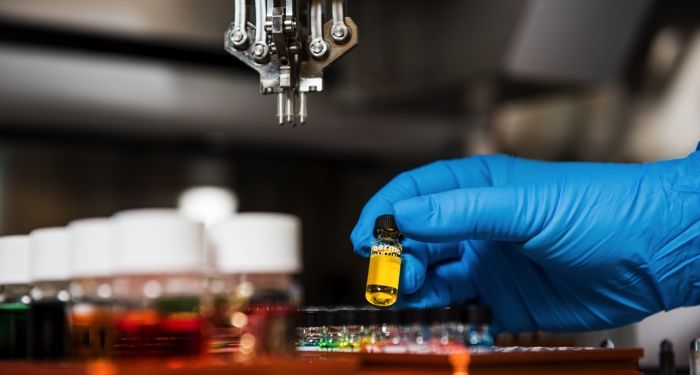 8 of the Best Books to Read for #ScienceSeptember
This post contains affiliate links. When you buy through these links, Book Riot may earn a commission.
Last year I found the hashtag #ScienceSeptember on Instagram and it made my public health, science writing heart so happy. It's pretty much what it sounds like: in September, try to read books focusing on science and nature topics, and then post about what you're reading and tag them so others can see and get ideas. There are so many great science and nature books out there now. Even if you think science isn't necessarily your thing, you might be surprised. If you're looking for even more science books to add to your TBR pile, check out this post and this post.