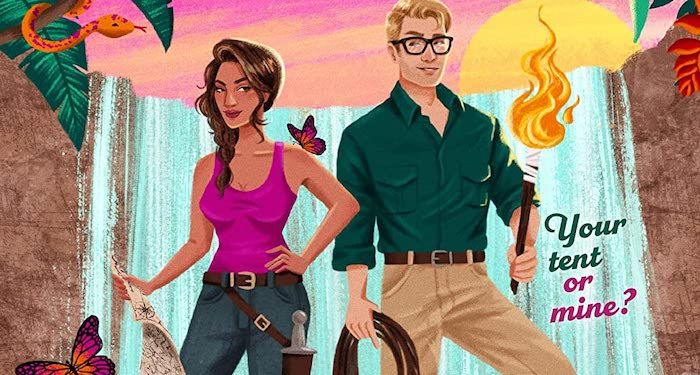 This content contains affiliate links. When you buy through these links, we may earn an affiliate commission.
Romance is a genre that goes well with action and adventure. High stakes often draw a couple closer and build trust. After you've saved a person's life and survived the impossible, helping them with everyday challenges doesn't seem so daunting. For characters who have a "will-they-won't-they" history, stressful situations can also encourage them to think about what's most important and who they want to spend their lives with. That's why we love romance books with action.
These eight romance recommendations pair action-heavy plots with compelling characters and love stories. They cover romance novels in a variety of sub-genres — romantic suspense, urban fantasy, mystery, and more — with characters who must rely on each other to beat seemingly insurmountable odds.
Alongside a few favorites and new releases, I've included two upcoming romance books with action to watch for later this year. Perhaps in part because of renewed interest following The Lost City, action romance books are having a moment!
For more books with high stakes and romantic tensions, try this survival romance rec list next. You'll find stories about characters struggling to make it through dangerous situations while trying to understand their feelings for each other, including Radio Silence by Alyssa Cole. You may also want to explore sci-fi romance, a sub-genre with plenty of adventure-filled love stories and interesting settings, like The Red Scholar's Wake by Aliette de Bodard.
The Best Romance Books With Action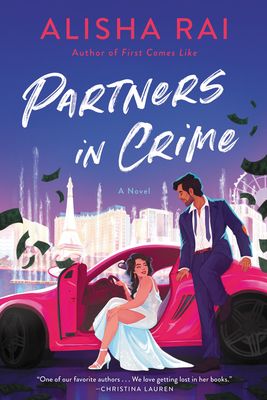 Mira Patel is an accountant who believes finding the love of her life can be as logical and planned as completing a tax form. Getting kidnapped with her ex Naveen Desai soon proves this theory wrong. As the two use their combined wits to escape, sparks fly at the most inconvenient of times.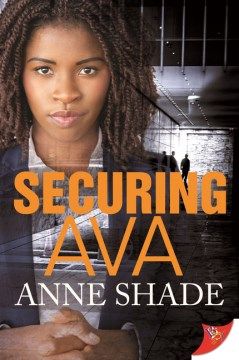 Ava Prescott is a skilled businesswoman and the heir to her father's wealth management company. Her conservative family, worried that Ava's queer identity would threaten their image, refuses to let her come out and encourages her to pursue a fake relationship with a man named Kyle.
But Kyle's intentions are more sinister than Ava's family believes. When Ava runs away, her life intersects with private investigator Paige Richards. Paige soon vows to protect Ava and, as they fall for each other, help her build a life where she can love openly.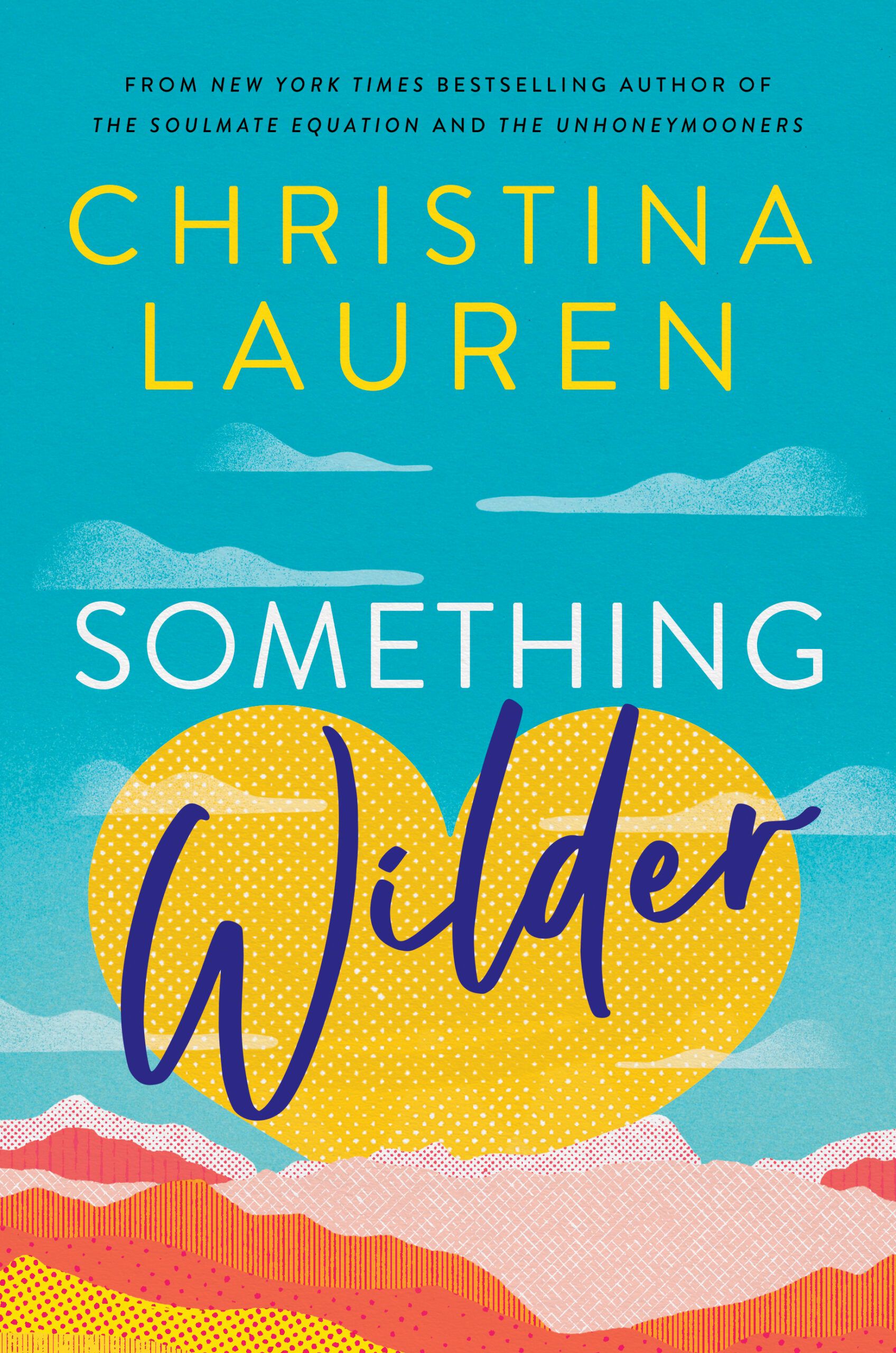 Lily Wilder runs a tour guide service in Southern Utah, leading guests on treasure hunts using the maps her absent father left behind. Luck has never been on her side, but she starts to suspect fate has it out for her when her first love Leo Grady signs up for a tour.
But this trip is different from the others, leading her to a hidden treasure Lily always thought her father made up (and a second chance at romance with Leo).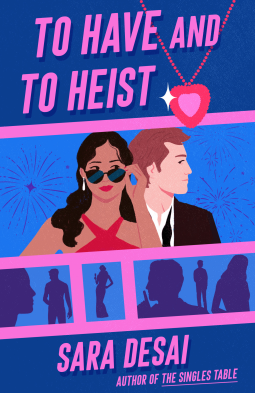 To clear the name of her best friend accused of stealing a priceless necklace, Simi Chopra organizes a high-stakes jewelry heist. Getting a crew together and executing a plan at a glamorous wedding is her top priority. But she can't deny her growing attraction to Jack, a mysterious man who agrees to help her get the necklace.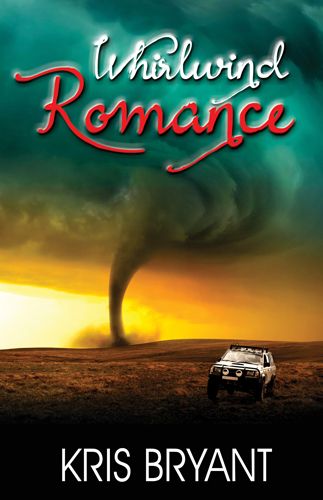 Tristan Stark and Kate Brighten are rival storm chasers, with instant chemistry that complicates their careers. Both women admit their feelings for each other while on the road, and the passion that ensues rivals the intensity of the storm they're following. Even when your job puts you within the danger zone of tornadoes on a regular basis, a chance at love feels riskier.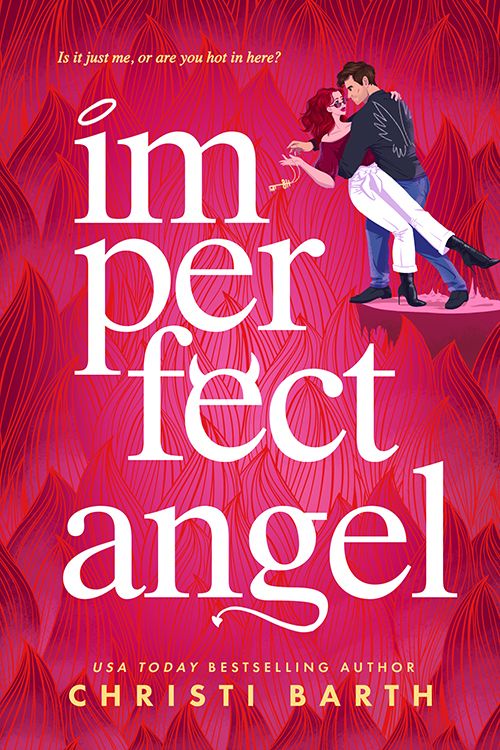 Discovering you're the heir of an estranged relative's fortune is confusing in the simplest of circumstances. But when that inheritance is a key that, if wielded irresponsibly, could bring about the apocalypse…well, it's a lot for Maisy Norgate to process.
Worse, she accidentally places the key in the hands of a demon determined to do just that. If only the grumpy (and handsome) angel Rhys was better equipped to help her without making her heart flutter.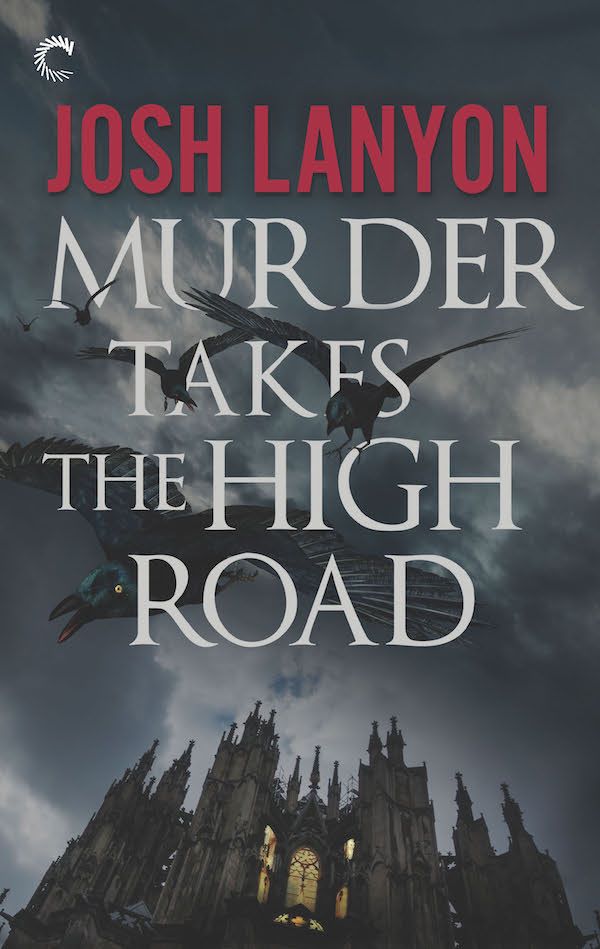 A Scottish bus tour centered around a beloved mystery author's legacy should be bookish Carter Matheson's dream vacation. It might have been if he hadn't planned the trip with his ex-boyfriend — and if said ex-boyfriend wasn't there, too, with his new partner. Still, Carter paid for the tickets, and he may as well get his money's worth.
But Carter's romantic woes take a back seat when another guest is found murdered. In the hopes of using his mystery book knowledge to catch the killer, Carter finds himself drawn to his tour roommate John — who has his own secrets to hide.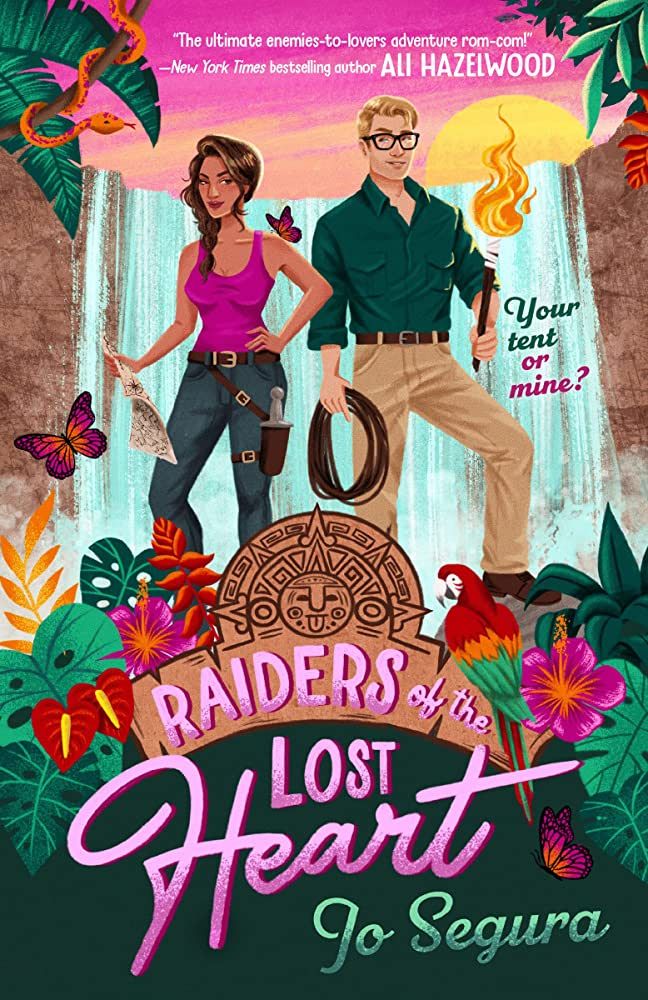 Although it's coming out later this year, I couldn't finish this round-up without including Raiders of the Lost Heart because the premise sounds truly amazing.
For Dr. Socorro "Corrie" Mejía, her upcoming archaeology expedition in Mexico is more than just work. It's been her lifelong dream to search for ruins linked to her Aztec ancestor Chimalli, and she's determined to succeed.
Leading the expedition with her grad school nemesis Dr. Ford Matthews complicates things. And when a thief starts targeting their dig, the two must work together more closely than either had anticipated.
Every reader is unique. For a personalized book subscription that fits your reading moods, sign up for Book Riot's Tailored Book Recommendations (TBR). Every reader is assigned a bibliologist who expertly analyzes your reading tastes to help you find the next books you won't be able to put down.
Best of all, you can customize your subscription to your needs: hardcover books in the mail every quarter or a list of recs to find at your local bookstore or library.