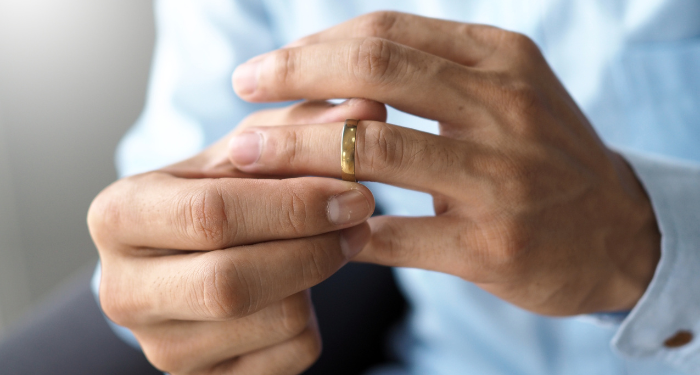 This content contains affiliate links. When you buy through these links, we may earn an affiliate commission.
While most romance novels focus on two characters who fall in love over the course of the story, the "marriage in trouble" trope is quickly gaining traction. This refers to books about an already-married couple who overcome their differences and reignite the "spark" in their relationship. In some cases, this trope can also cover divorced or separated couples who fall back in love.
Ever since I came across the trope, I've had a soft spot for it — more so since I got married and sought fictional couples to relate with and look to for better understanding of my own marriage. To me, they're a reminder that marriage is never a static relationship. It changes and grows just as individuals change over time. You never stop deepening your relationship and finding new reasons to love each other, even when life gets hard.
These eight romance books star couples who grow closer and fall in love with each other all over again. Some are romantic comedies, with a more lighthearted tone, and others are more serious and contemplative.
Interested in more books about marriage? In this round-up of the 15 best marriage books of all time, Book Riot contributor Giovanna Centero recommends fiction and nonfiction books that explore marriage and its complexities, including the graphic memoir Something New: Tales from a Makeshift Bride by Lucy Knisley.
For more romance book recs, check out this list of the best romance books of all time, including A Princess in Theory by Alyssa Cole.