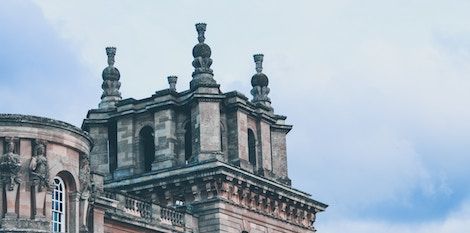 This content contains affiliate links. When you buy through these links, we may earn an affiliate commission.
You can't throw a stone in the historical romance category without hitting a regency romance novel. There are, at a conservative estimate, approximately 85 million regency books at any given period. More come out practically every day; it's by far the most popular historical sub-genre. Officially it occupies only the narrow slot between 1811 and 1820, when King George IV was Prince Regent. Enterprising authors have, however, managed to make it stretch from roughly 1800 to the 1830s (until Victoria comes along in 1837).
Below is a selection of 15 of the best regency romance novels, which range in content from squeaky-clean to filthily explicit. I've also tried to highlight some lesser-known (yet still excellent) books in this category.
The OG of Regency Romance
The Queens of Regency Romance
Lesser-Known Gems of Regency Romance
Hot AF: Not Your Granny's Regency Romance
Don't Forget About:
This list of 100 must-read historical romances! It spans a wonderful range of dates and settings (including regency romance novels).