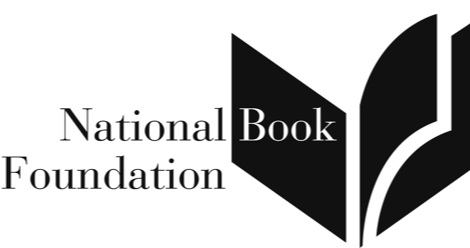 News
The 10 Best Quotes From the National Book Awards
On November 15th, 2017, Book Riot had the honor of attending the National Book Awards. Not only was it a beautiful ceremony with plenty of distinguished guests (looking at you, former President Bill Clinton), it was a night that wholly celebrated books and reading. Amazing speakers talked about how important it was to read. In particular, that we focus on reading as a point of activism in today's times.
For the winners of the National Book Awards, check out this article.
Here are some of the best quotes from the national book awards
"Books matter." — Lisa Lucas, executive director of the National Book Foundation
"One premise of art is that anything personal, seen deeply enough, becomes general, becomes impersonal." — Frank Bidart, poet who received the National Book Award for Poetry
"All books offer what we need most in this time — a broadened perspective." — CEO of Scholastic, Dick Robinson, recipient of the Literarian Award
"[Dick Robinson, CEO of Scholastic] sent Hillary and I copies of the Harry Potter books so we didn't have to wait in line at the bookstore." — Former U.S. President Bill Clinton
"Tonight's battle cry: reading for all." — CEO Dick Robinson
"Although this is for a lifetime achievement award, I didn't start writing until I was 58." Annie Proulx, recipient of the Medal for Distinguished Contribution to American Letters
"We keep on trying because that's the only thing to do." — Annie Proulx
"I never thought a Russia book could actually be longlisted or shortlisted for the National Book Award. But of course things have, um, changed." — Masha Green, recipient of the National Book Award for Non-Fiction
"We still hope and believe that we can save ourselves and our damaged earth, an incredibly difficult task. The happy ending still beckons, and it is in the hope of grasping it that we go on." — Annie Proulx
bonus quotes
"I only have three minutes," A sad President Clinton about to give his speech. It then went on for about twenty minutes. Because who's going to tell the President he has to wrap it up?
Bonus points for this quote by Alan Cumming, after looking at me slack-jawed and starstruck upon meeting him. "It's quite alright, darling."