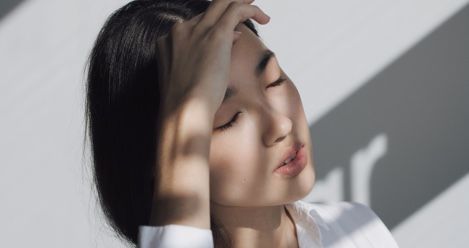 Lists
6 of the Best Psychic Books, Fiction and Nonfiction
This content contains affiliate links. When you buy through these links, we may earn an affiliate commission.
I'm going to be completely honest with you. I believe in ghosts, I believe in prophetic dreams, and yes, I believe that some people have psychic abilities. Even if you don't, however, all six of the psychic books on this list are an intriguing look into the world of psychic powers.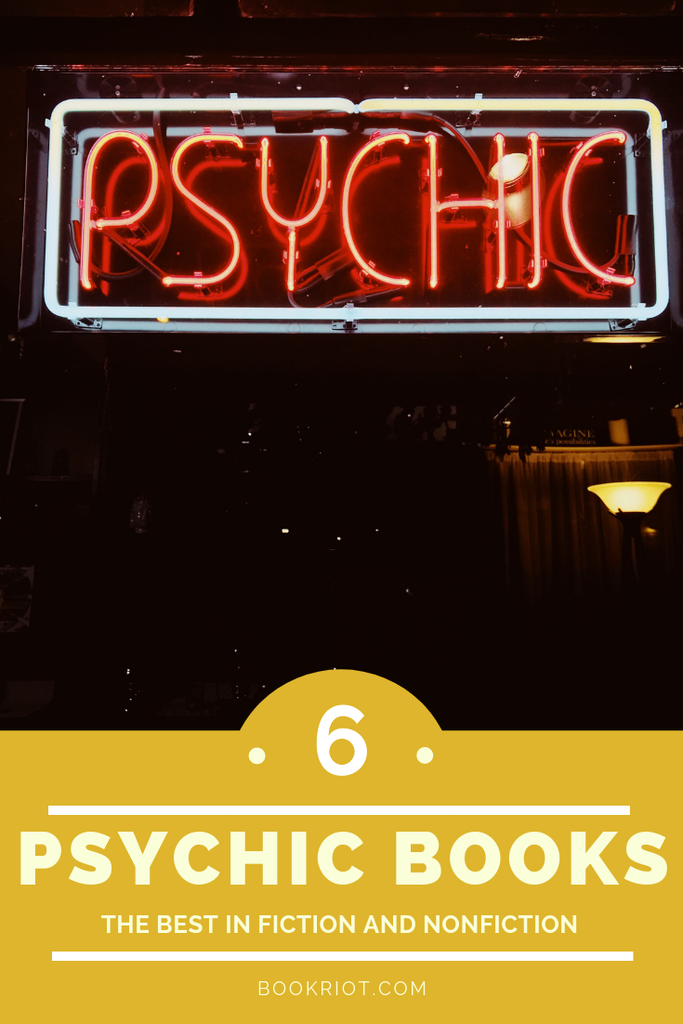 Psychic Books: Fiction
You are probably already familiar with the story, but a sampling of psychic fiction would be incomplete without mentioning this, one of Stephen King's most popular works. In it, a young boy named Danny Torrance realizes that he has psychic abilities called "the Shining." Will his powers be enough to save him from his murderous father when they are snowed into a haunted hotel with one another? If you don't yet know the answer, you should definitely read this chilling novel to find out.
In this novel, two immortals named Ayanwu and Doro meet in an African forest and together they change the world. Doro is intent on creating a master race with psychic powers through selective breeding. Over the next several centuries, his plan develops and succeeds, and the human race eventually becomes divided between those with power and those without. Over the course of these four novels collected into one book, Butler explores the ways in which psychic powers transform society.
This psychic romance novel is the first in Nalini Singh's Psy-Changeling series. The world she imagines is divided up into three races: the Psy have psychic powers and no emotions, the Changelings are shape shifters who have strong emotions, and then there are normal humans as well. In a society on the verge of war, a Changeling named Lucas and a Psy named Sascha investigate the murder of one of Lucas's packmates. And while at first the pairing of Lucas and Sascha seems unlikely, the two soon realize they draw out passion from one another that they hadn't before known had existed.
Psychic Books: Nonfiction
There are so many different types of psychic powers that one could focus on developing, but if you're most interested in psychic healing, read this book from master Reiki teacher Lisa Campion. In this book, Campion discusses how to channel your empathy, intuition, and latent psychic abilities to become a Reiki healer. Campion explains that working as a healer has the potential to experience what is called a "psychic opening" and therefore it is essential to develop one's empathetic and psychic sensitivities before engaging in Reiki healing.
Having the ability to connect to the spirit world is all about tapping into one's intuition, and after working as a medium for many years, Gordon Smith is happy to share his secrets with others. This book provides plenty of easy to follow exercises that will help you "sharpen your psychic senses, open yourself to receive communication from your spirit guides and interpret the telepathic language of spirit." What's more, after you've developed past the basics, Smith offers guidance for what to do next on your psychic journey.
Perhaps you're less interested in becoming a psychic yourself and more interested in figuring out how to wade through all of the pretenders out there to find a psychic that's worthwhile. Or maybe you just want to know how to get the most from your psychic reading. If so, Carole Lynne's book is for you. Lynne wrote this book with her own potential clients in mind. Her goal is to help people who are considering contacting a medium know what to expect from the experience.
Did I leave your favorite psychic book off the list? Let me know in the comments!