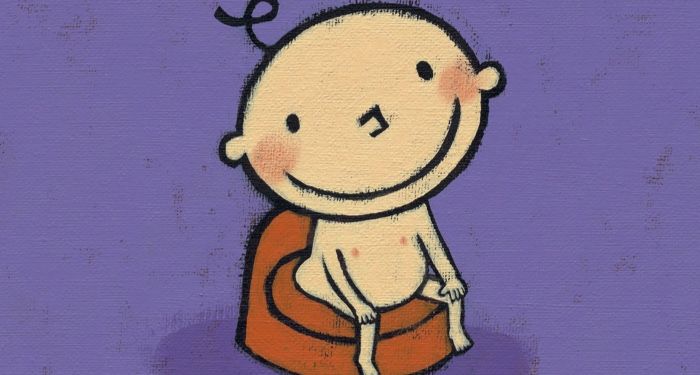 This content contains affiliate links. When you buy through these links, we may earn an affiliate commission.
I've rounded up the best potty training books because this aspect of parenting is hard enough. It's so incredibly hard that I will state a truth that might just set you free: no single potty training book will work for every child. People who have potty trained multiple children will tell you that a foolproof method for one kid might be entirely useless for another. One child might be ready to give up diapers literally years before their sibling. The act of potty training is anything but a science.
For this reason, I've tried to avoid books that promise "completely potty trained in one day!" I don't have proof that those never work, but I know none of those methods worked in my house. Trying, of course, led to a guilt and shame spiral about my inability to parent even with a manual. Luckily, years have passed and I've realized that it really is a process of trial and error.
Most of my picks are books for children, and this is on purpose. The best books for potty training are ones that help children become comfortable with understanding their bodies, the stuff that comes out of them, and where it needs to end up. Hopefully, you'll find something below to support your potty training journey, whatever that looks like for you!
Looking for more help for those tricky parenting quandaries? Check out these parenting books for people who hate parenting books. Happy reading!