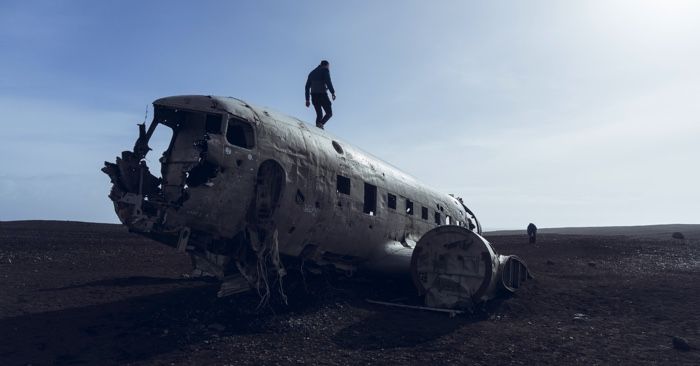 Lists
15 of the Best Post-Apocalyptic Books in 2020
This content contains affiliate links. When you buy through these links, we may earn an affiliate commission.
Entering another lockdown means I'm pretty exhausted with the way the world seems to be going right now. It's hard to imagine that just 11 months ago we had no idea 2020 would go this way. But if anything can help, it just might be stories of other worlds gone wrong and characters fighting through. Who knows – end-of-the-world post-apocalyptic literature may be just what you need to escape what feels like an impending apocalypse. Which is why I put together this list of 15 of the best post-apocalyptic books 2020 has to offer.
---
If that's not enough for you, check out our lists on post-apocalyptic books from previous years. Who knows, maybe you'll find something that is eerily predicative of the world we live in today.