Gotta Catch 'Em All (Pages, That Is): The Best Pokémon Bookmarks
Whether you're reading a Pokémon manga or the newest bestselling crime novel, you need something to mark your place. Why not show your love of pocket monsters with one of these Pokémon bookmarks? These make great gifts, are perfect stocking stuffers, and would be a lovely treat for yourself.
Collected below are the best Pokémon bookmarks to print, the best Pokémon corner bookmarks, the best Pikachu bookmarks, and more! Get out your Pokédex and get ready to check off the Pokémon on these bookmarks. Gotta catch them all!
(And the best part? Everything here is $5 or less except for full sets of Eeveelutions bookmarks, which are under $20.)
The Best Pokémon Bookmarks to Print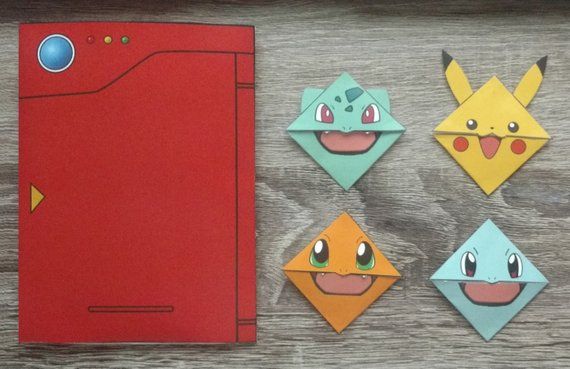 This instant download lets you print and fold four starter Pokémon corner bookmarks. $2.49.
These printable Pokémon bookmarks for kids feature sweet, encouraging sayings about reading. $3.00.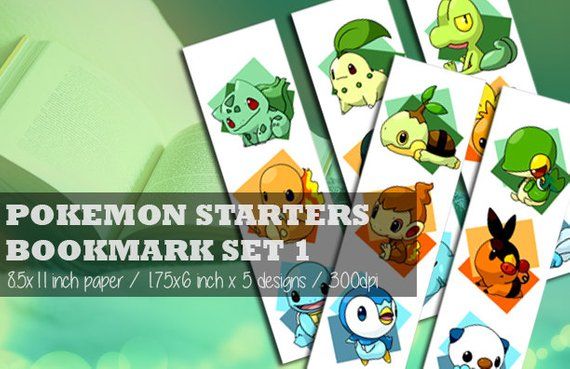 This shop has several downloadable options including this adorable printable Pokémon starters bookmark set. $4.00.
The Best Pokémon Corner Bookmarks
I love this Vulpix corner bookmark! The shop has many, many other Pokémon including this Ninetails corner bookmark, this Mudkip corner bookmark, this Growlithe corner bookmark, and lots more. Basically a one-stop shop for Pokémon corner bookmarks. $5.00 each.
The Best Pikachu Bookmarks
This magnetic Pikachu bookmark features Pikachu eating ketchup! $3.00.
Love this handmade felt Pikachu bookmark! $4.99.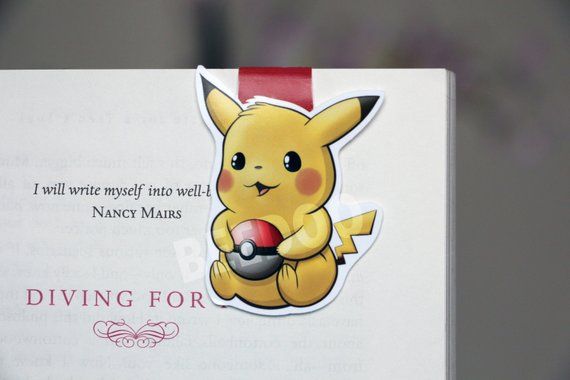 You won't worry about losing your place with this magnetic Pikachu bookmark! $3.00.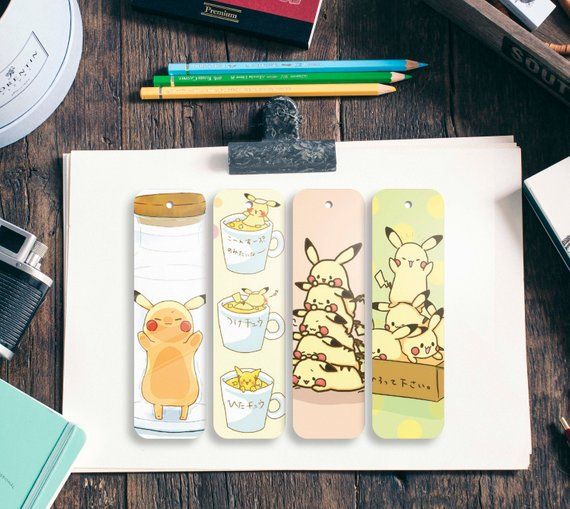 Look at this adorable set of 4 Pikachu bookmarks! $3.91 for the set.
I just had to include this Pikachu tail bookmark! $5.00.
The Best Eevee Bookmarks (and all Eeveelutions)
These shop has these sweet Eevee bookmarks, along with Jolteon bookmarks, Espeon bookmarks, and a set of all the Eeveelution bookmarks. $2.50 each or $18 for the set.
Excuse me, I just need to go buy every one of these holographic Eeveelutions bookmarks. $3.00 each or $18 for the full set.
More of the Best Pokémon Bookmarks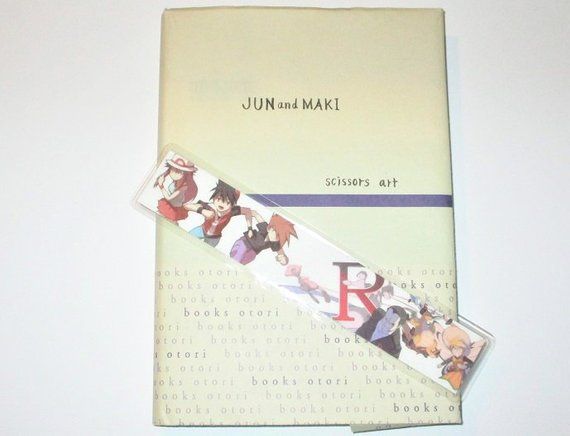 Don't forget about Pokemon trainers! This fun bookmark features Pokemon trainers. $3.90.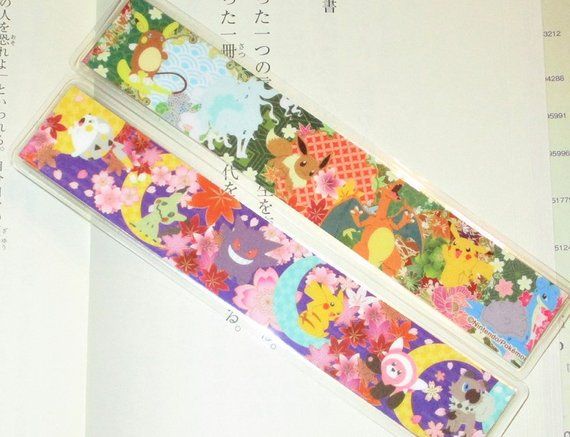 Choose from four designs for these Pokémon characters bookmarks. $4.50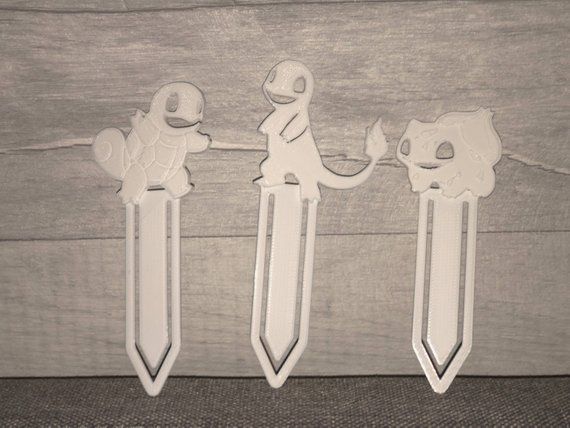 How great are these 3D printed Pokémon starters bookmarks? $4.01.
Sage advice for everyone getting started with Pokémon and/or bookmarks, from this "Choose Wisely" Pokémon bookmark. $3.92.
---
Need more bookmark ideas? How to Make an Origami Bookmark.
Can't get enough Pokémon? 5 Manga Recommendations for Pokemon Go Fans