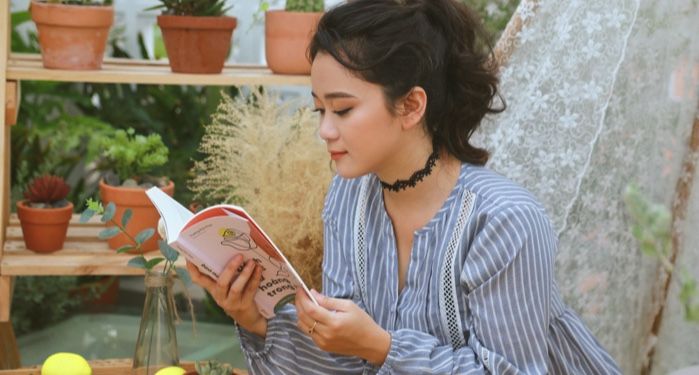 Lists
8 of the Best Poetry Anthologies
This content contains affiliate links. When you buy through these links, we may earn an affiliate commission.
Poems have become more accessible these days. Social media, especially Instagram and Tumblr, and self-publishing have definitely helped expand its reach. Some of the best poems, however, are usually published in magazines, zines, and literary journals as singular pieces rather than collections or anthologies. Publishers also don't put out poetry collections and anthologies as frequently as other kinds of books, so finding the best poetry anthologies can be laborious if you don't know where to start. Fortunately, I have some recommendations here.
As a voracious poetry reader, I believe that the best poetry anthologies include works by both classical and modern poets. The anthology should be cohesive, with a unified theme. There is nothing worse than reading an anthology with poems thrown together haphazardly.
So, in this list, I made the selection as diverse, wide-ranging, and tight as possible. There is an anthology about the ongoing war in Ukraine, as well as ones about LGBT people, Black, Indigenous, and people of color, and immigrants. These anthologies tell the stories of marginalized people while also exploring current issues that affect them. In addition, there's also an anthology that brings together works by classical and contemporary poets, giving you the best of both worlds.
From North America to Europe and Asia, here are eight of the most recent and best poetry anthologies.
---
The best poetry anthologies are hard to come by. Do you want to read more of the best poems? You can find them in these best poetry magazines and in the best poetry books in 2023.