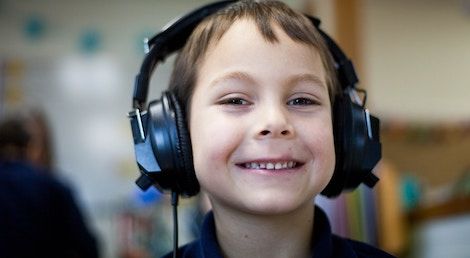 Children's
15 Of The Absolute Best Podcasts for Children's Books
Are you a fan of children's literature? Whether you're an adult, a kid, or a little bit of both, there's podcasts for children's books out there for you. For starters, try the new Book Riot podcast devoted exclusively to children's literature: KidLit These Days.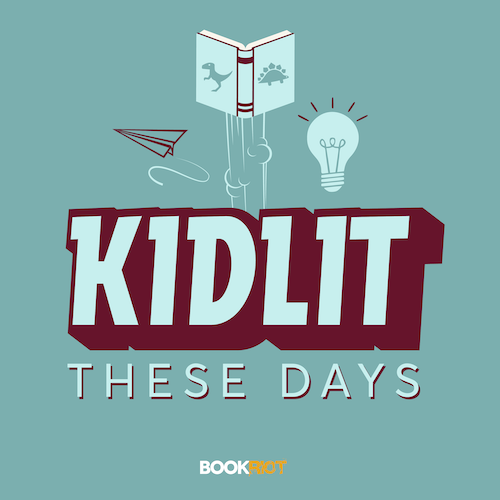 I think back to when I was growing up and would have loved to listen to a kid's podcast about books. Today, podcasts connect readers of children's literature, young and old. I find them especially helpful to listen to as an aspiring kid lit writer studying for my MFA in writing for children and young adults. Podcasts for book lovers make the reading experience less lonely and more fun and exciting. This list of the 15 best podcasts for children's books covers every aspect of kid lit, with podcasts designed specifically for children, adults, and writers of children's literature.
Kid Lit Podcasts for Children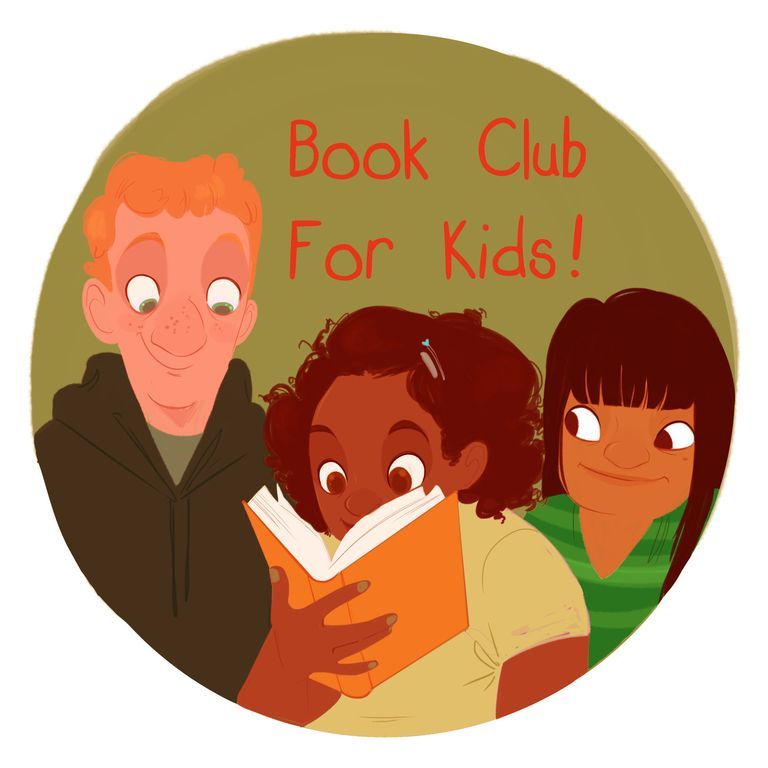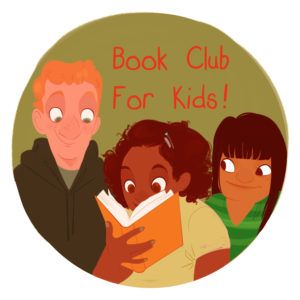 One of the best ways to encourage a love of reading is through connecting with other blossoming readers. In Book Club for Kids, children have a way to experience that joy in a kid-designed book club. Recent selections include Monster by Walter Dean Myers and Alligator Bayou by Donna Jo Napoli. Other regular features are author interviews with children's literature writers and a call-in feature where readers can share book recommendations.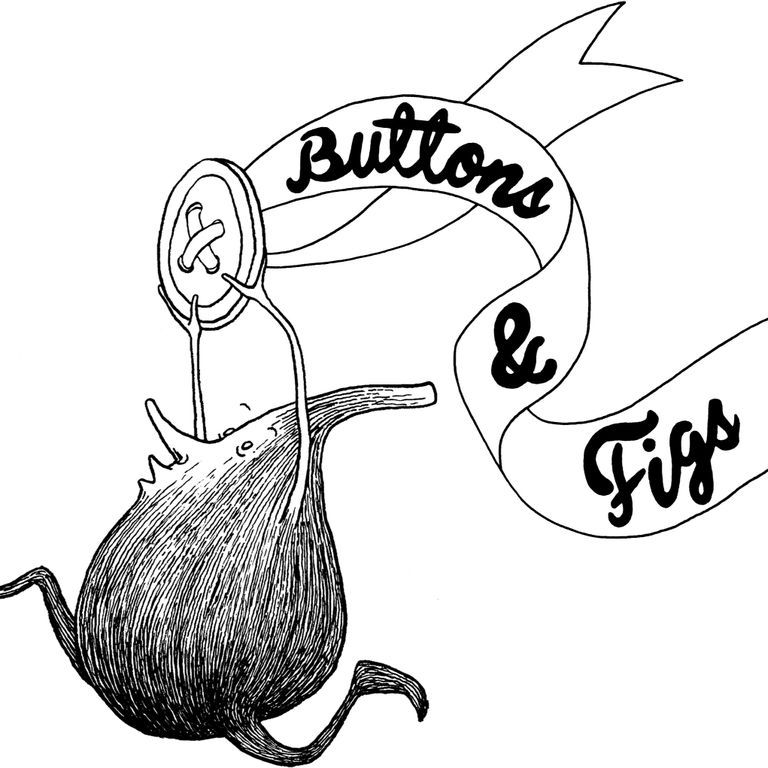 As an author of children's verse, I appreciate how children are in the prime age for appreciating all the experimental, silly, and intriguing ways to toy with language. Buttons & Figs encourages nonsense, word play, and humor. From puns to personification, young readers tuning in will develop a love of all the amazing things you can do with words. This is definitely one of the most fun children's lit podcasts.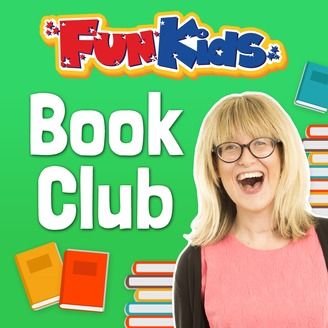 Fun Kids Book Club is exactly what it sounds like: a fun book club podcast! Each month, the podcast releases a new children's writer and illustrator round table and discusses kid lit. Authors read chapters from their latest work, making this both kid and adult friendly children's literature podcast.
The Storynory podcast produces original stories for children. Along with classic stories and fairytales, the hosts read the stories aloud on the podcast. Want something calming in the background? Looking to share in the experience of reading aloud with your kid? Storynory is for you.
Kid Lit Podcasts for Adults
Children's literature isn't just for children and kid's lit podcasts aren't just for young readers. Adult readers of kid lit or grown-ups in the path of helping connecting kids to books can also enjoy discussion about children's literature. These podcasts about children's literature for adults cover a range of topics related to creating a bookish life in your child's world and your own.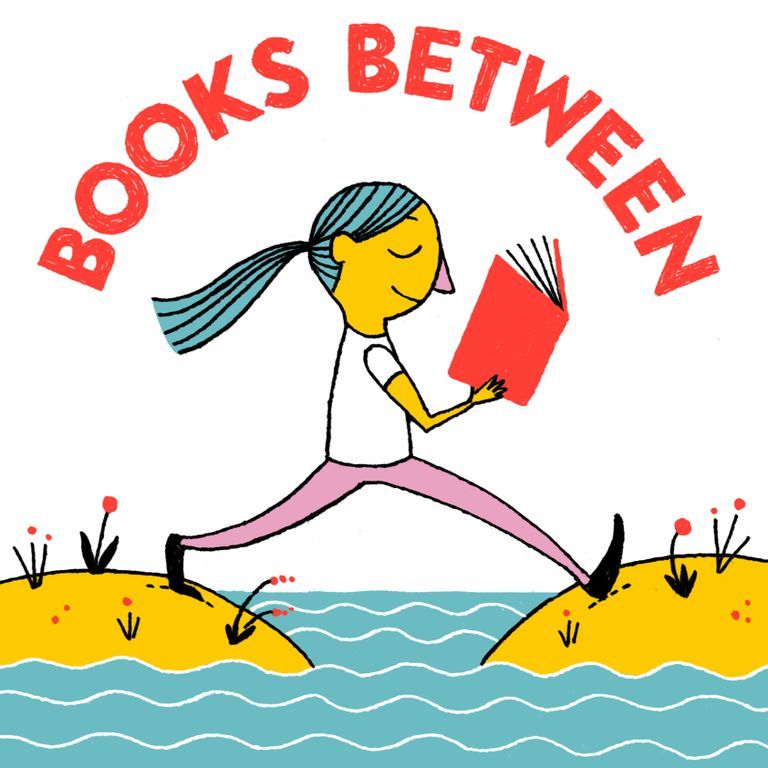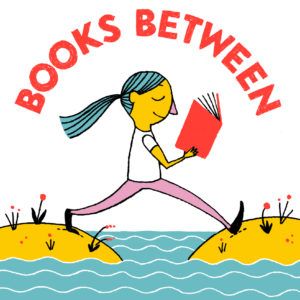 When I first started reading middle grade as an adult, the landscape was pretty different from when I last read books at that age. I recognized barely any of the books in the children's books section and was totally overwhelmed. Fortunately, Books Between Podcast is an essential podcast for children's literature readers with a special focus on "middle grade," that vague category designed for readers ages 8–12. This podcast takes listeners on a tour of the best of today's middle grade, with author interviews along the way. Get ready to double your TBR.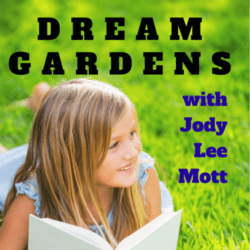 This podcast has an interesting and fun format. In each episode, a writer, illustrator, or other champion of kid lit discusses one of their favorite works of children's literature. Dream Gardens: Talking Up the Children's Books We Love's feed is full of heart-swelling conversations that will make you want to revisit classic children's books, learn about new ones, and hear about how children's literature has shaped and impacted people.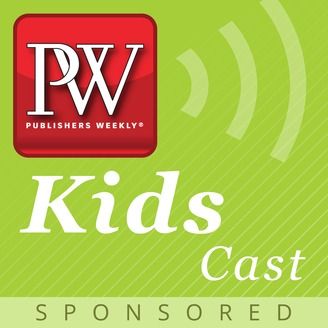 The Publishers Weekly PW KidsCast Podcast brings you interviews with kid lit authors who have recently published a book. This is one of those TBR-exploding book podcasts where you'll be scrambling to catch all the names of books, so have a pen and paper ready! One advantage of this podcast is it is relatively short, usually just between ten and 20 minutes long, the perfect length for a podcast to have on in the background during an errand.
Bring more reading into your life with Read-Aloud Revival. This children's literature podcast is all about helping adults promote literacy at home. One of the podcast's signature topics is sharing the benefits of reading aloud. Other episodes include kid lit writer and illustrator interviews and guides and how-to's on topics like creating a book culture at home and finding joy in your own adult reading life. This podcast is especially good for homeschoolers, parents, librarians, and teachers.
Want to work reading into your family's schedule more often? The Reading With Your Kids Podcast will help you make reading with your children not a chore but a way of life. Check out the author interviews to discover new books and get ahead of the game with writers who are about to be the next big name. The podcast also focuses on specific books discussed in depth.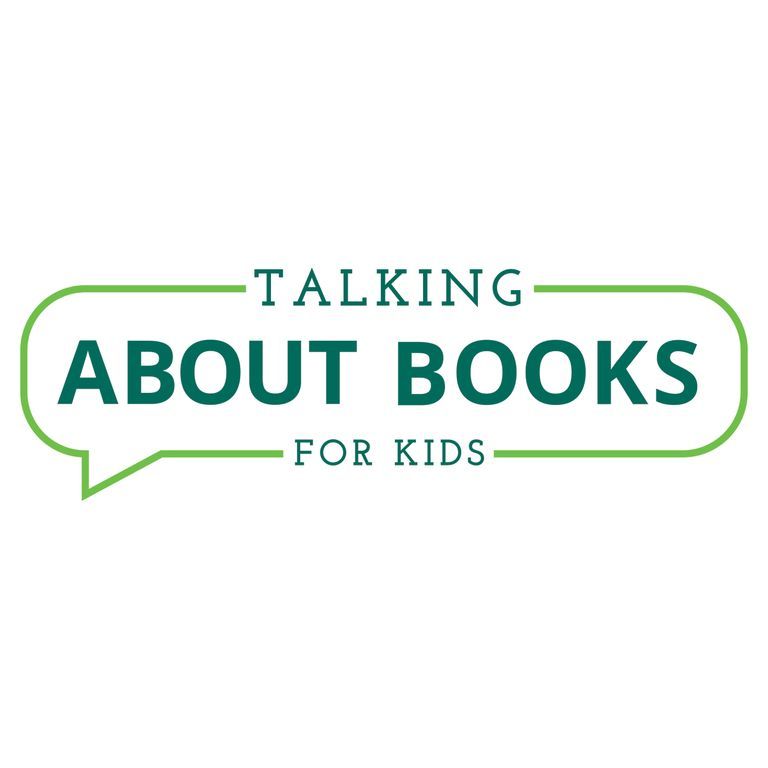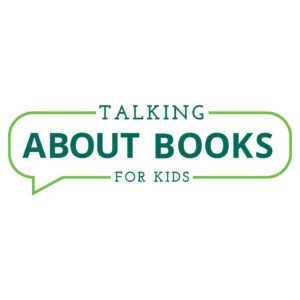 This podcast is for you if you're an adult looking to more fully engage with children's literature. Talking About Books for Kids has a special focus on highlighting diversity (or discussing lack thereof) in children's publishing. The podcast takes a critical look at the industry while interviewing diverse authors and celebrating their work.
Kid Lit Podcasts for Writers
Not sure how to start writing for children? Working on a book but not loving how isolating it can be? Fortunately, podcasts are great for reaching writers, learning from other authors, and focusing in on craft-level kid lit choices. Start with these great podcasts for writers of children's literature.
Illustrators, this one is for you. In 3 Point Perspective: The Illustration Podcast, children's book illustrators discuss the way of life for artists of young people's literature. The podcast is designed for beginning and student writers as well as established illustrators. Even if you're not an illustrator yourself, anyone interested in writing for children should make 3 Point Perspective a must-hear podcast.
On One More Page, you'll find kid lit industry news, publishing gossip, and information about trends going on in children's literature. No genre or age group is off limits, as this podcast celebrates a love of all children's literature. Plus, a bevy of leading kid lit authors stop by for interviews.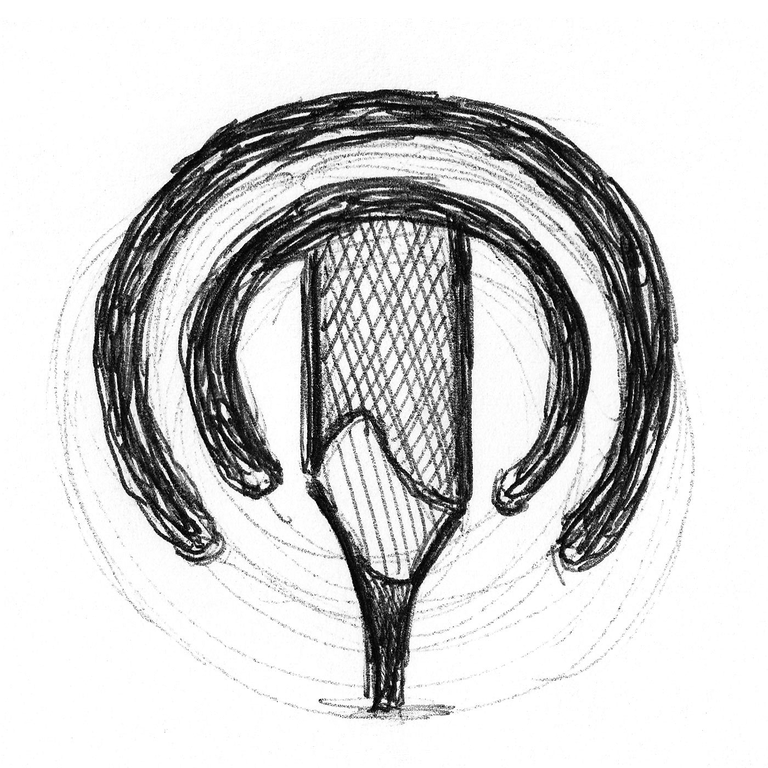 If you're up for the (rewarding) challenge of writing picture books, you'll definitely want to check out The Picturebooking Podcast. Created by an aspiring picture book writer, this podcast gets down to the nitty gritty craft of writing picture books. Listen to interviews with picture book authors who discuss the writing and publishing side of the business.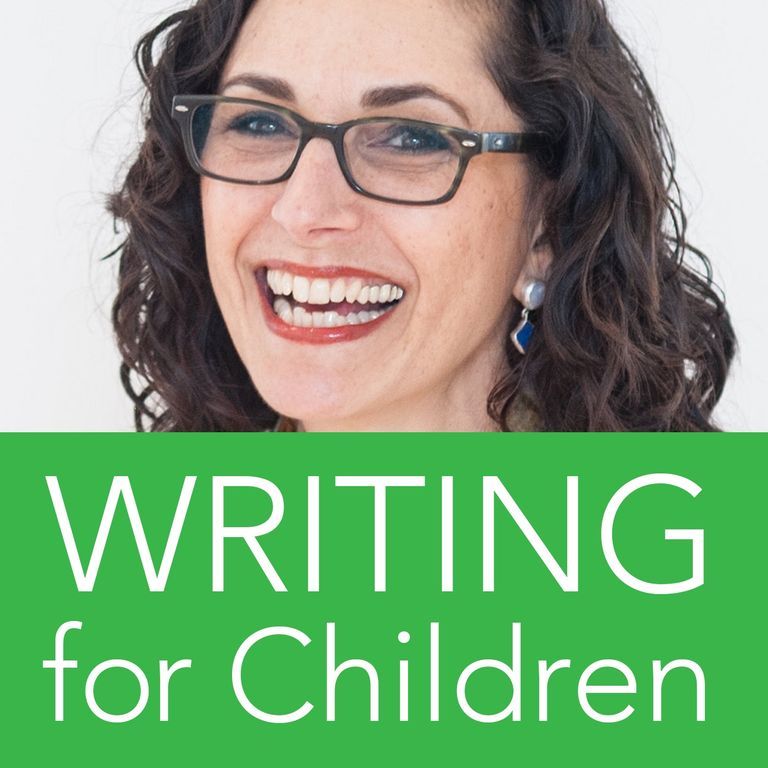 Writing for Children is an ongoing master class in writing for children and teens. Our host is Katie Davis, the director of the Institute of Children's Literature, and Davis takes us on deep dives into every aspect of writing craft, tailored to children's literature. Recent topics include pacing, characterization, and the basic elements of story. Davis also welcomes authors of children's literature for in-depth interviews.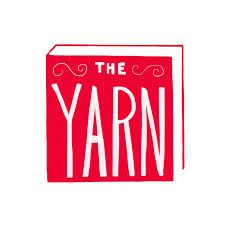 You'll find interviews with today's leading authors of children's literature on The Yarn, like Laurie Halse Anderson, Kate DiCamillo, Jonathan Auxier, Cynthia Leitich Smith, and more. Two bloggers host roughly twice-monthly features with writers asking them to take us "behind the scenes" of their new book. Writing craft geeks will love hearing the story-behind-the-story of today's bestsellers and up-and-coming authors.
What are your favorite podcasts for children's books?