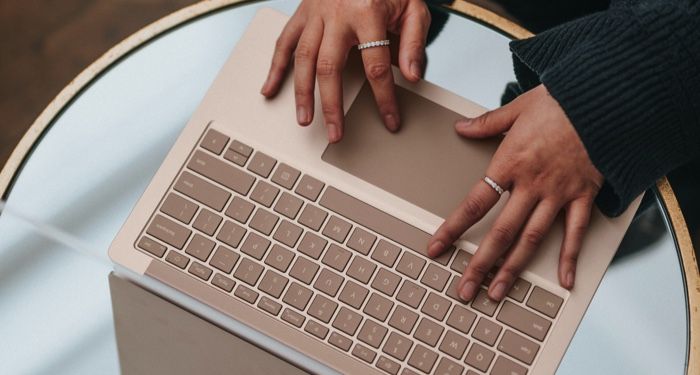 Lists
Best Places To Discuss Books Online In 2022
Reading, for me, started as a solitary act. It began with reading Wattpad novels on multiple devices. It led to convincing my closest friends to read my favourite ones so we could gush about them together. Eventually, one of them introduced me to the fascinating world of print publication. I started picking up all the fantasy series I had missed out on. I read them with wide-eyed wonder, gasping every few pages. And one of my favourite things was to go to school the next day and discuss it with my friend. They'd give me the next book in the series, and we'd fangirl over each one together.
With more years of reading, my choice of themes, genres, and eras got diversified. I read more and more as I kept getting introduced to newer perspectives. Except now, there was no one to discuss these books with. I love being filled with marvel and joy from words on a paper. But I also love being able to share this joy. I was able to do this again at Book Riot, my online bookish community.
In online spaces, it's easier to find people who share your interests. And by sheer probability, there's a good chance that someone's read the book you REALLY want to talk about. Personally, it's helped me diversify my reading in ways I wouldn't have considered otherwise. It has also taught me to have nuanced and mindful conversations about what I'm reading. The online community I've found has enriched my reading life and my non-reading life in more ways than I can articulate. So here's a list of some of the best places to discuss books online in 2022. I hope you find something that works for you too!
This is a queer and Black book club. It focuses on work by African, Caribbean, and Afro-Latine authors. On their website, you can find an author's catalogue, video readings, narrative podcasts, and much more. You can also check out their Instagram page to peruse through their monthly picks. They conduct events on the last Friday of every month. It serves as a space to celebrate and cherish Black writing.
For even more places online to discuss books, check out our article 15 Online Book Clubs To Join in 2020.