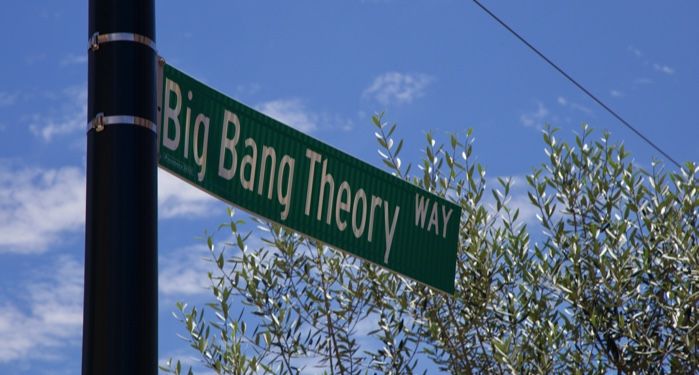 Lists
10 Physics Books That Will Help Answer Your Questions About Life, The Universe and Everything
This content contains affiliate links. When you buy through these links, we may earn an affiliate commission.
Physics, as a science that tries to understand how the universe really works, is fascinating and inspiring — not only to scientists and academics, but also to lay readers and writers of speculative fiction. It is the science that most frequently veers into the territory of philosophy. Thanks to my grandfather's infectious enthusiasm for the subject, and some Bengali popular science physics books I read in my teenage years — especially Biswasghatak by Narayan Sanyal, which deftly combined nuclear physics with fiction — it was always one of my best subjects in school. In a very important exam during the last two years of high school, which in India determine your career path for college, I even achieved the unique distinction of almost failing Math but scoring top marks in Physics — a contradiction that left my teachers thoroughly baffled.
Due to a combination of circumstances I chose not to major in Physics in college, but I retained my love for the subject through reading. Thanks to the work of science journalists as well as gifted scientists who have taken the time to write about their field in a way that is accessible and enjoyable for lay readers armed with eager curiosity but little academic background, there is no dearth of good physics books to dip one's toes into. Here I have compiled a list of ten physics books that cover various aspects of this vast field of study, to get you started.
---
Did these physics books inspire you to broaden your horizons and delve deeper into the world of science? Check out our popular science archives here.