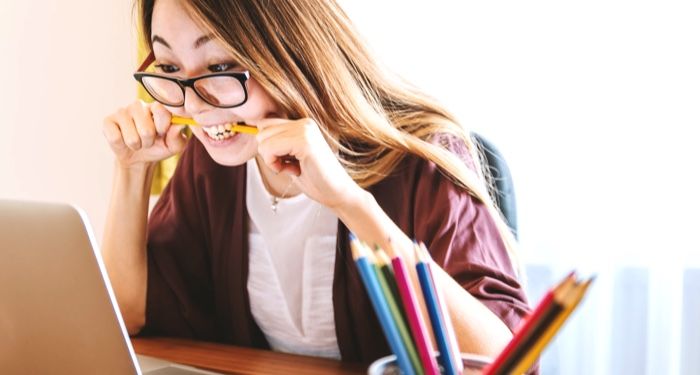 Lists
The Top 10 Best Online Bookstores
What better gift is there than books? Sure, we're a little biased here, but still. Books make for wonderful presents, as I'm sure everyone reading Book Riot on a regular basis will agree. And although I have an abiding, all-consuming love of brick-and-mortar bookstores, I also enjoy the convenience of buying books at the best online bookstores.
If you share my appreciation for online book shopping, it's possible that your first instinct is to head over to Amazon's website. But perhaps you'd like to reconsider: there are lots of other online bookstores out there, both fully digital, and online/physical combinations. Many of these online bookstores have large catalogs and low shipping costs, and they also contribute to supporting independent and local bookstores. After all, with the U.S. economy at least 50% more concentrated than it was in 2005, according to this paper, it's more important than ever to invest in smaller and local shops.
With this in mind, I've included both some of the largest online bookstores, and some others that are more niche: shops that specialize on comics or romance, for example. Even if you're surrounded by nonreaders, and are therefore in the tragic position of not being able to share your love of books with your loved ones, this list is still worth looking over: I guarantee that you'll find either something you want, or something you need (*cough* college textbooks *cough*). Shall we?