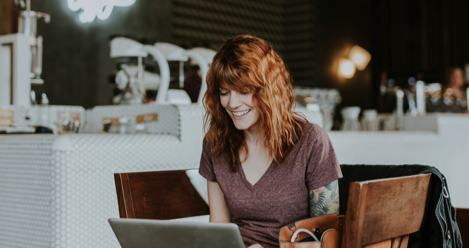 Sites We Like
5 of the Best Online Book Clubs on Goodreads in 2018
Books are always more fun when shared with others. But finding the right group for you can be difficult. Luckily, there's a number of online book clubs on Goodreads, the popular social media site for book lovers.
We all know that Goodreads lets you track your progress on the books you're reading, create shelves and lists, and rate titles. But did you know you can also create and participate in "Goodreads Groups," which can function just like online book club forums?
You can find Goodreads Groups under the "Community" tab in the top navigation bar and then selecting "Groups."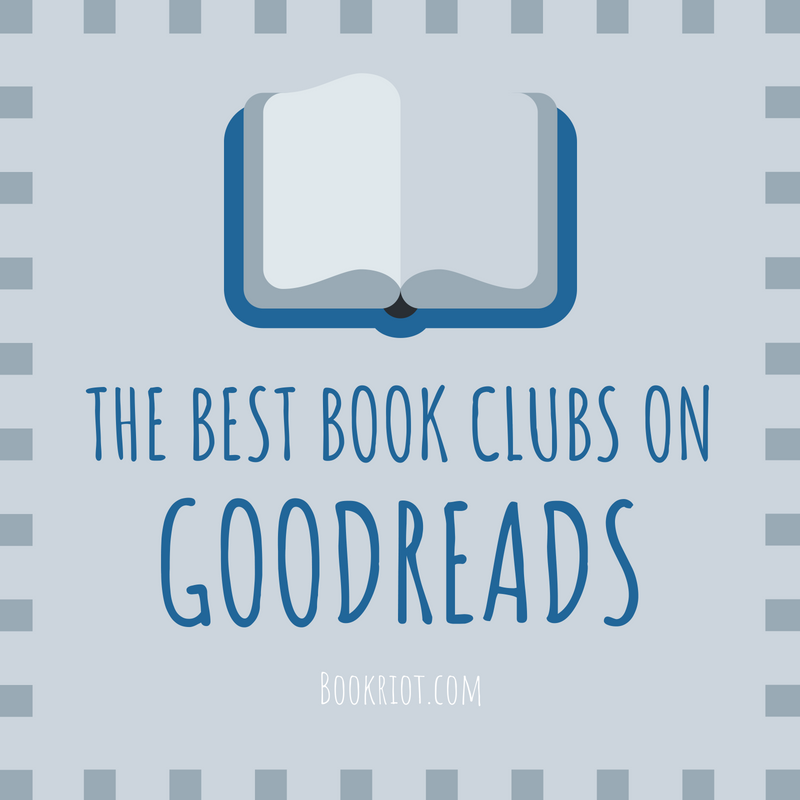 If' you're new to this, here's a roundup of some of the best public online book clubs on Goodreads you should consider joining:

We don't want to toot our own horn (too much), but Book Riot is a pretty fantastic site for book lovers. Our book group on Goodreads is a place to discuss and find new titles for our annual Read Harder Challenge.
There are discussion threads set up for each individual task. Readers can share with others what they're reading for that particular challenge, offer suggestions, and more. If you're participating in this year's Read Harder Challenge (and why aren't you?), you should definitely join this group!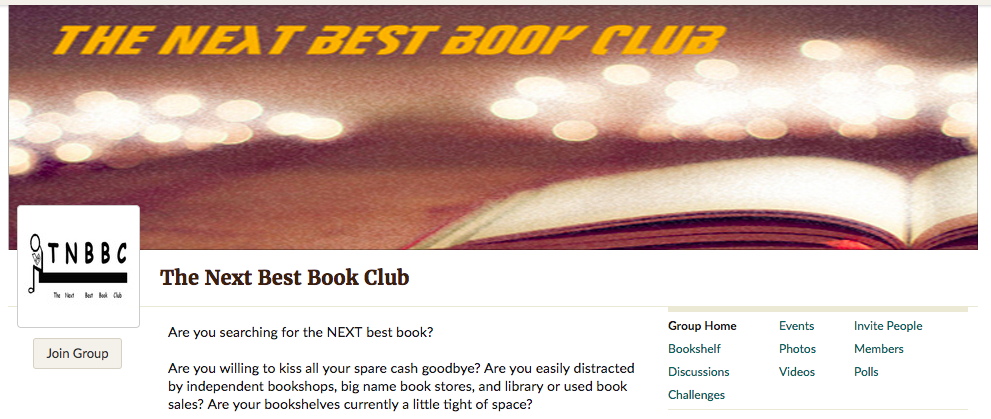 The Next Best Book Club is one of the largest groups on Goodreads, boasting over 18,000 members. Its super moderator is Lori Hettler, a freelance indie publicist who loves promoting small presses and independent authors. The group consistently holds awesome challenges like The Beatles Reading Challenge, which turned the titles of Beatles songs into reading tasks ("Love Love Me Do" = Read a love story).
Hettler's group is so popular that this year she was even asked to create Goodreads' official reading challenge for the entire site. So if you like challenges in particular, this one's for you.
If you love Young Adult fiction (and let's face it: if you're a Rioter you totally do), you might want to join this massively popular club. They're always reading several YA books at a time, either standalone novels or series.
There's plenty of lively discussion, as well as "Author Features" which contain a synopsis and an interview with a YA author and a giveaway of his or her books.

This group puts a unique twist on reading challenges specifically for romance readers. Called the Pick-It-For-Me challenge, members sign up to participate and are randomly assigned another member to both recommend books to and receive personalized recommendations from. Not only that, but you only have to read one book for the challenge to be considered complete.
They also host monthly, quarterly, and yearly challenges on a range of romance-related titles.

Touted as "The Catch-Up Book Club," the entire idea behind this group is to catch up on popular books that you always wanted to get around to but haven't had the chance yet.
Each month, the group chooses one classic, one modern popular title, and a "bookshelf catch-up" that some group members have already read but that others have on their TBR list.
If none of these online book clubs strike your fancy, Goodreads has plenty of other features to help you find the right book club for you. It suggests books based on your to-read list, your location, genre, and more.
Happy book clubbing!