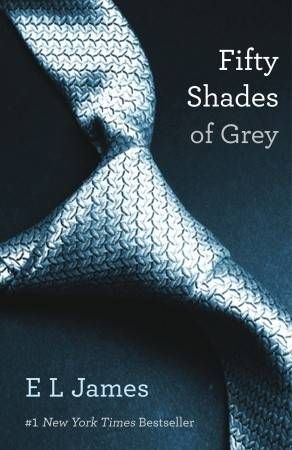 Fiction
Best of Book Riot: Book Cover Trends That Should Die Before 2013
To celebrate the end of the year, we're running some of our favorite posts from the last six months. We'll be back with all-new stuff on January 7th.
____________________________
It happens all the time: I'm shelving books at the bookstore where I work, and the covers start to bleed together because they all look the same. While the year gave us some truly beautiful books, it also spawned or continued book cover trends that I'm praying I never have to see in 2013. Here are a few, with examples from this year:
1. White Girls in Fancy Dresses on YA Novels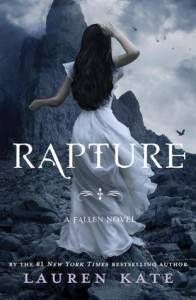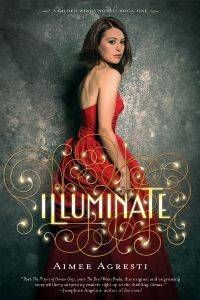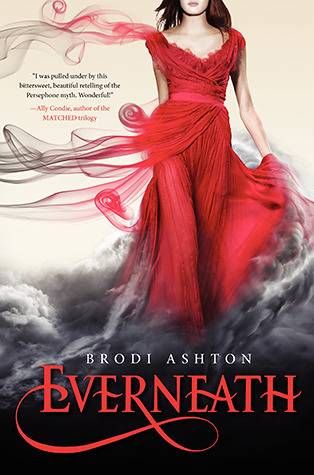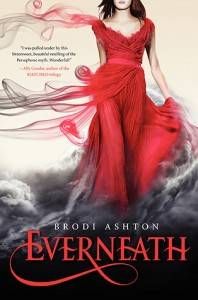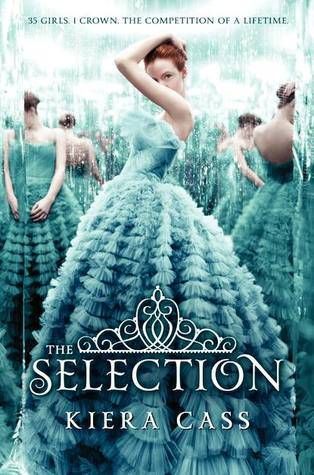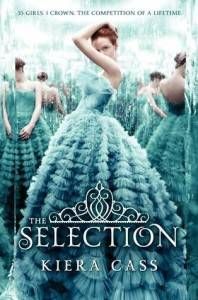 2. Rock Star Memoirs With Their Giant Faces in Black and White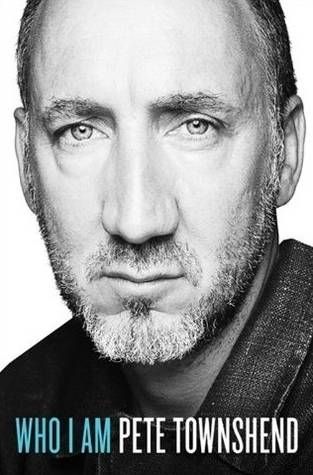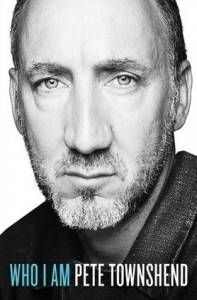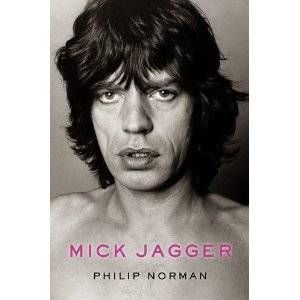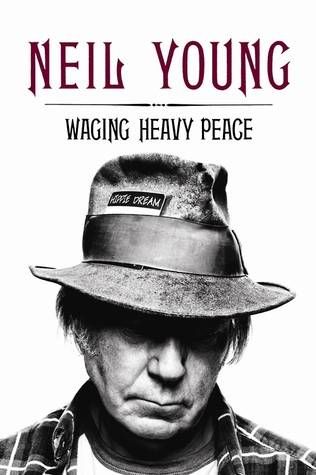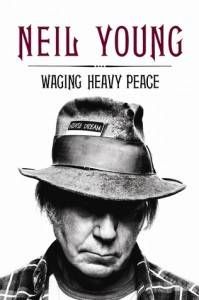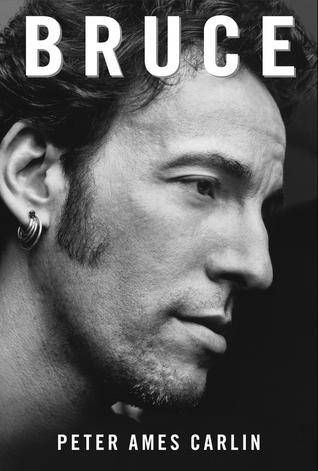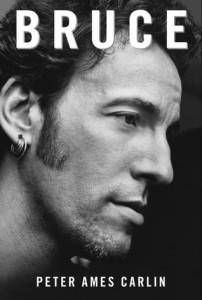 3. Fifty Shades Knock-off Covers With Dark Backgrounds, Random Objects, and Scripty/White Block Fonts (via our Jeff O'Neal)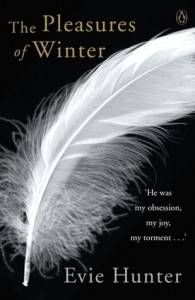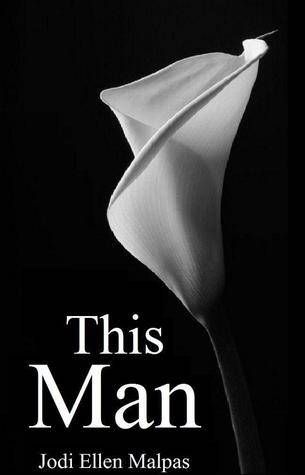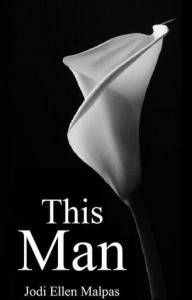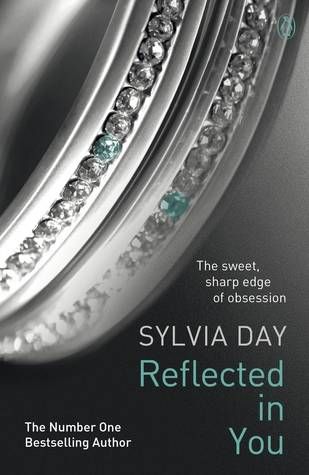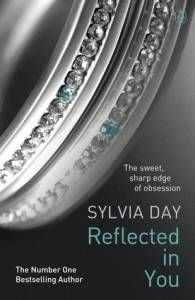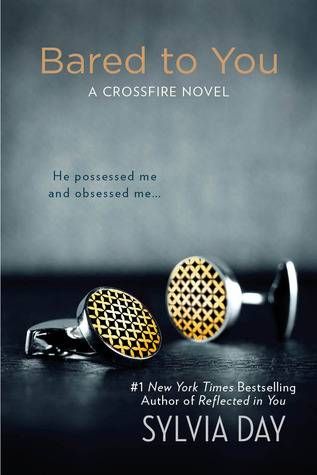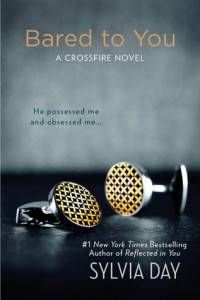 4. Women Without Heads (via our Rachel Manwill) or Foreheads or Faces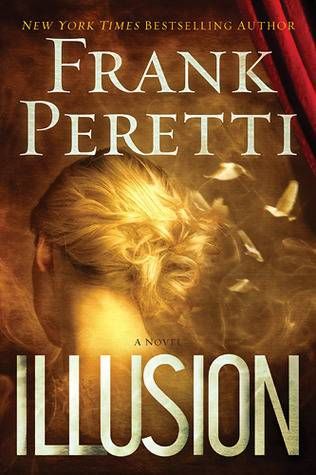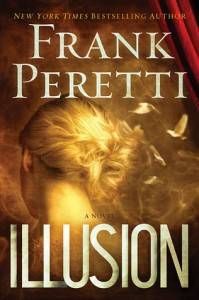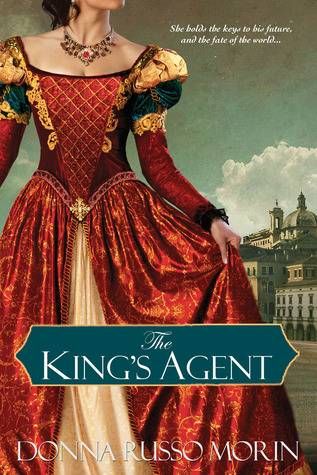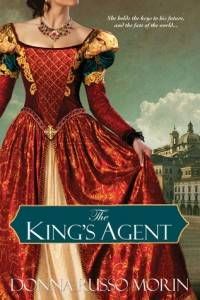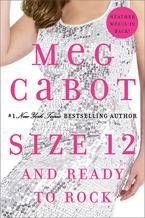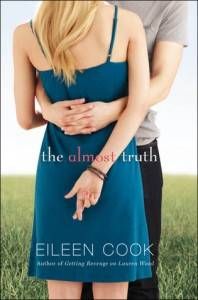 5. Feet n' Shoes n' Shoes n' Feet (via our Rebecca Schinsky)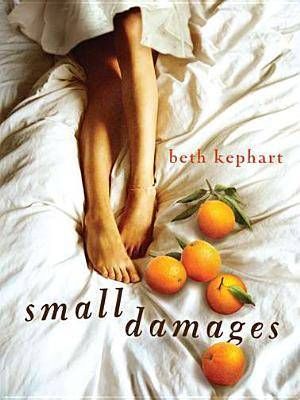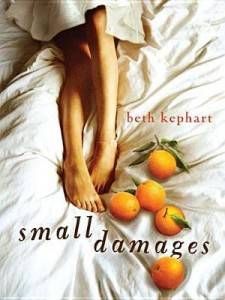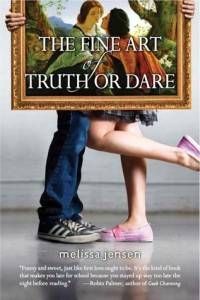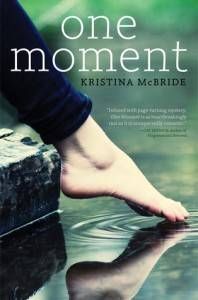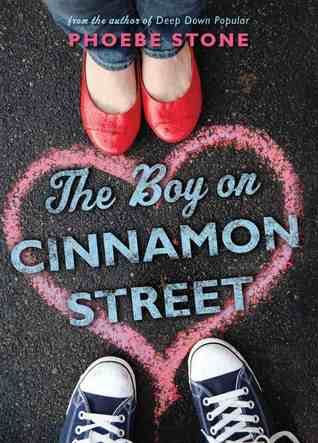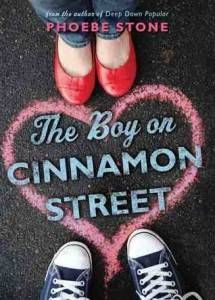 There are more. There are books that are Too Serious For This World, So The Cover is Just Words (The Casual Vacancy, The End of Your Life Book Club), there are books with women holding hands, there are books with a creepy child on them (shudder). What cover trends do you hope to never see in 2013 and beyond?