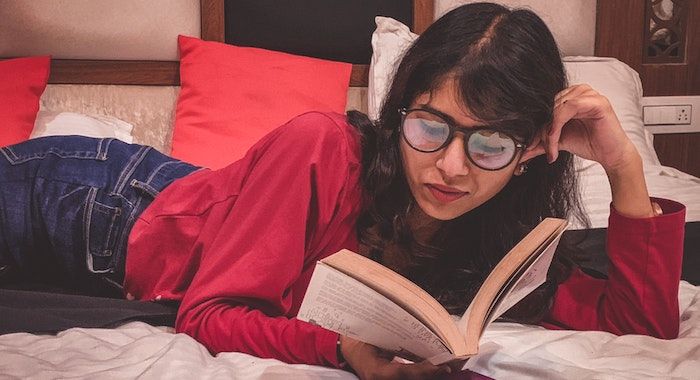 Lists
15 Of The Best Nonfiction Books In 2021
This content contains affiliate links. When you buy through these links, we may earn an affiliate commission.
How can I possibly write a list of the best nonfiction books 2021 has to offer? I can't. I mean I can, because here you are reading this list, but it's not ALL the best nonfiction titles of the year. It's 15 of them. So manageable. And definitely with something for everyone. But not even close to all the best. But every book on this list is the best.
It's not that I didn't want to add more, nor that I was being lazy or anything, it's that I would never stop adding to the list because nonfiction has been amazing lately. Amazing! There are so many fantastic stories, voices, interesting things to learn — it just doesn't end. And because the nonfiction genre has seen an influx in voices that publishing traditionally kept out, I feel like a kid in a candy store getting to hear so many stories. And let me tell you, the audiobook versions narrated by the author are always my first choice option for nonfiction. It feels like cooking, walking the goat (who is an angry goat trapped inside a dog), cleaning, crafting, and puzzling with a friend telling me a story. It was really difficult to choose only 15 titles, but below I have a wide range of top nonfiction books of 2021 including true crime, sociology, memoir, history, and even a deep dive into the history of food. Let's get started.
---
It's so hard to stop here. The nonfiction genre has just been putting out amazing work, but my TBR is calling and I've got to go read more books! But if this list wasn't enough for your greedy eat-all-the-books brain, here's a great list of historical nonfiction books.