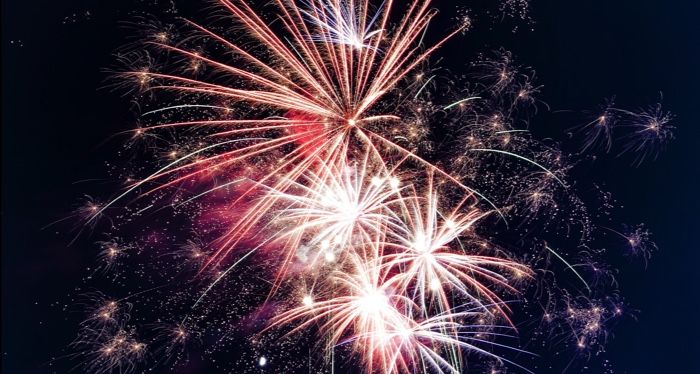 Poetry
20 New Year's Poems for a Hopeful Start to the Year
This content contains affiliate links. When you buy through these links, we may earn an affiliate commission.
New Year's poems are a way to reflect on the year you've had and look forward to the year ahead. In 2020, more than ever, we learned how little control we have over the world around us. But in dark times and joyous times and everything in between, there are ways to look inward and celebrate ourselves. New Year's poems can be full of hope. New Year's poems can be about regret, grief, and moving on. From Mary Oliver to Jericho Brown, this collection of 20 New Year's poems are as varied and unique as the years we all have and the resolutions we make. Whatever happened to you in 2020 and whatever is waiting for you in 2021, I hope one of these New Year's poems speaks to you and helps you feel hope (whatever that means to you) for the new year ahead of us.
---
I hope you enjoyed this collection of New Year's poems as much as I enjoyed collecting them. If you are looking for more New Year's poems to read you can look through 25 Poems About Life and Resilience, 15 Poems About Happiness, or 33 Nature Poems. Happy New Year. May 2021 have less tragedy and be a pathway to a healthier, safer, and more equitable society.